E-MAIL: info@cinecol.nl
WEBSITE CC_2015
WEBSITE CC_2016
WEBSITE CC_2017
NL | Op 10 juni vindt de vierde editie van het CINEMA COLOMBIANO
FESTIVAL plaats in Rotterdam! WORM is opnieuw het podium voor Colombiaanse films en muziek, met dit jaar als bijzondere gast muzikant EDSON VELANDIA. Niet alleen maakt hij fantastische albums solo of met zijn band VELANDIA Y LA TIGRA; hij maakt ook soundtracks voor films. Eén van die films is PARIENTE, welke samen met EL CONCURSANTE en de documentaire SEÑORITA MARÍA zal worden vertoond. Drie films (waarvan twee Nederlandse premières) en live muziek, voor slechts €9,50! Vamos!




ES | El domingo 10 de junio se llevará a cabo la cuarta edición del Festival CINEMA COLOMBIANO en Róterdam! WORM será como siempre el escenario donde disfrutaremos de películas colombianas y este año tendremos un invitado súper especial: EDSON VELANDIA, que además de su banda VELANDIA Y LA TIGRA tiene proyectos como solista y director de orquesta, haciendo increíbles bandas sonoras para películas. Una de ellas es PARIENTE que junto con EL CONCURSANTE y el documental SEÑORITA MARÍA completan nuestro cartel para este año. Estas tres películas (dos de ellas por primera vez en Holanda) y el concierto de Edson se podrán disfrutar por €9,50, así que…
Allá nos vemos!




EN | The fourth edition of the CINEMA COLOMBIANO FESTIVAL will take place on the 10th of June. WORM in Rotterdam will be host to another fine selection of Colombian films and music. We're very honoured to have as a special guest musician EDSON VELANDIA, who not only made some great music by himself and with his band VELANDIA Y LA TIGRA, but also made some beautiful soundtracks. One of the films he made music for is PARIENTE, which will be part of our program together with EL CONCURSANTE and the documentary SEÑORITA MARIA: SKIRTING
THE MOUNTAIN. Three films, including two Dutch premieres, and live music for only €9,50! Vamos!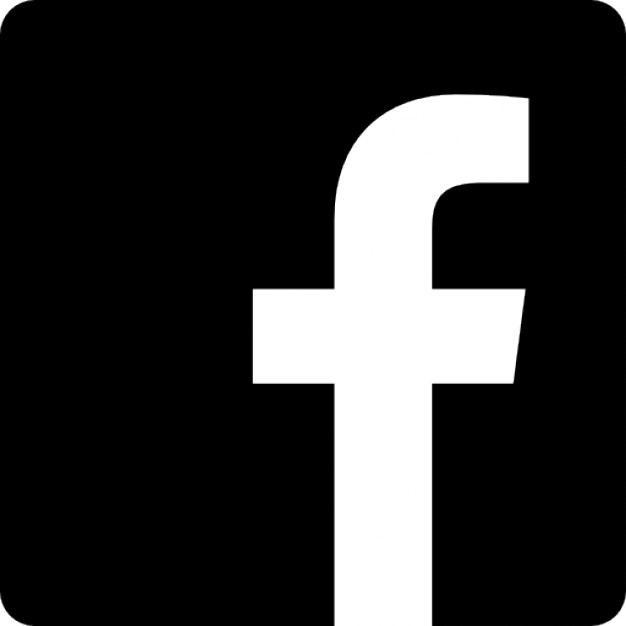 Facebook-event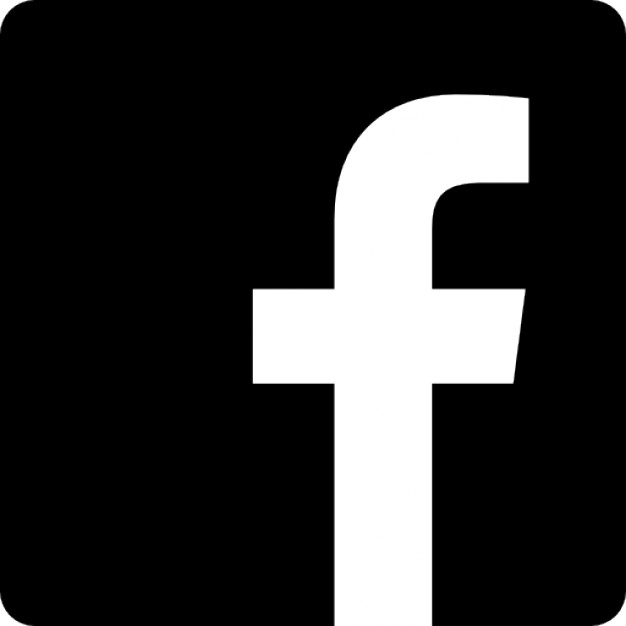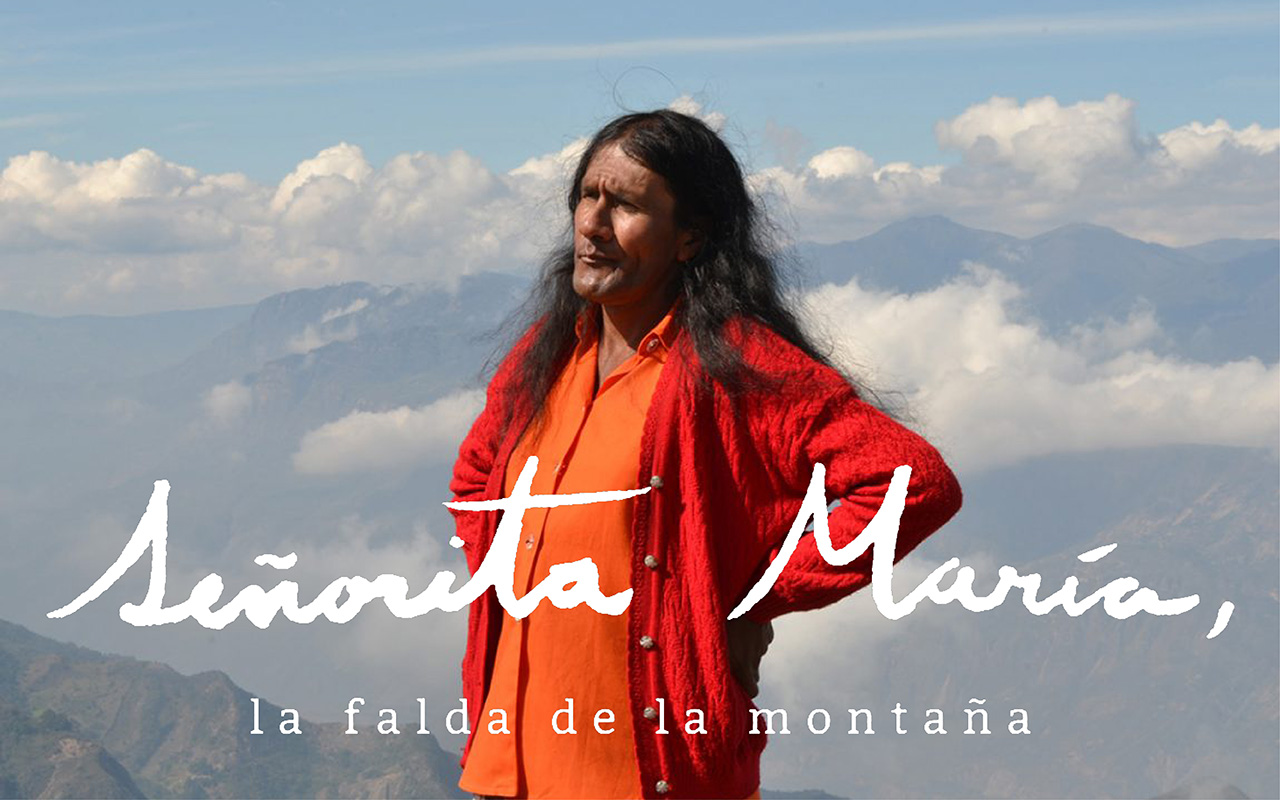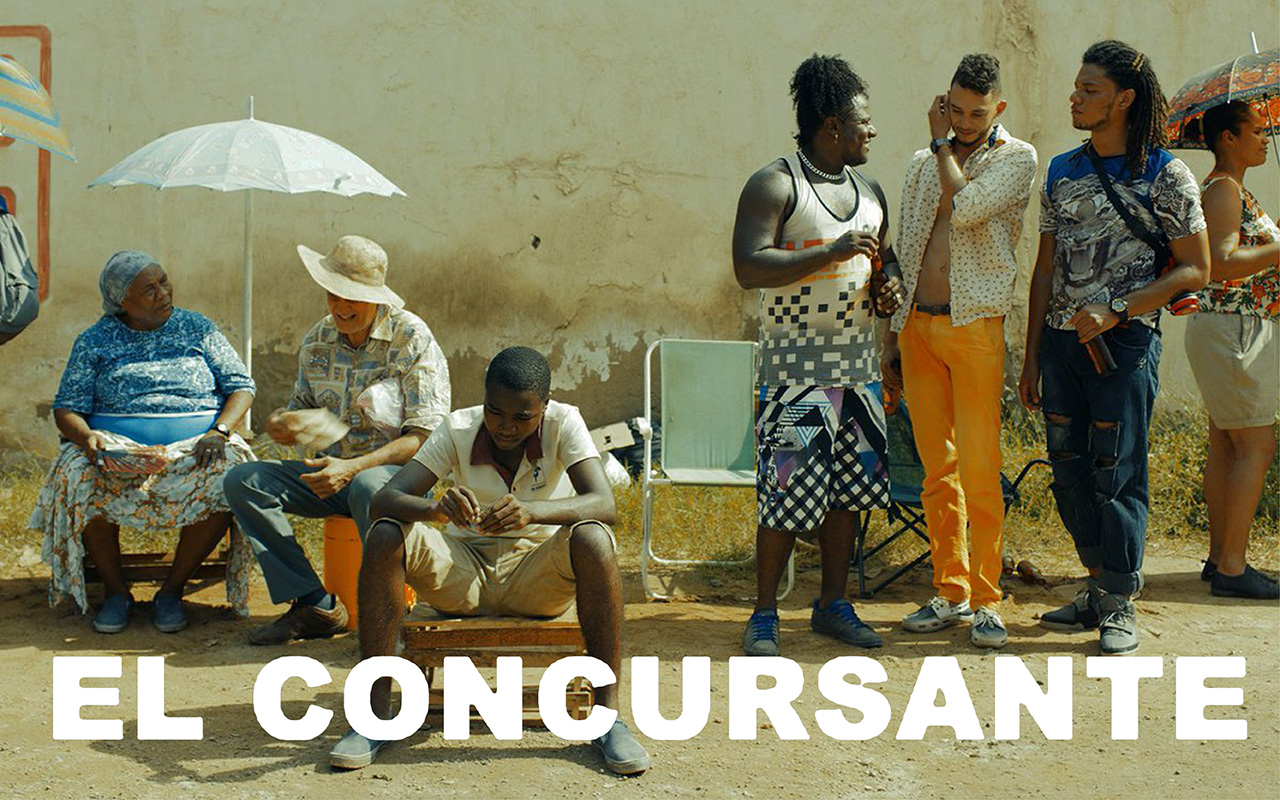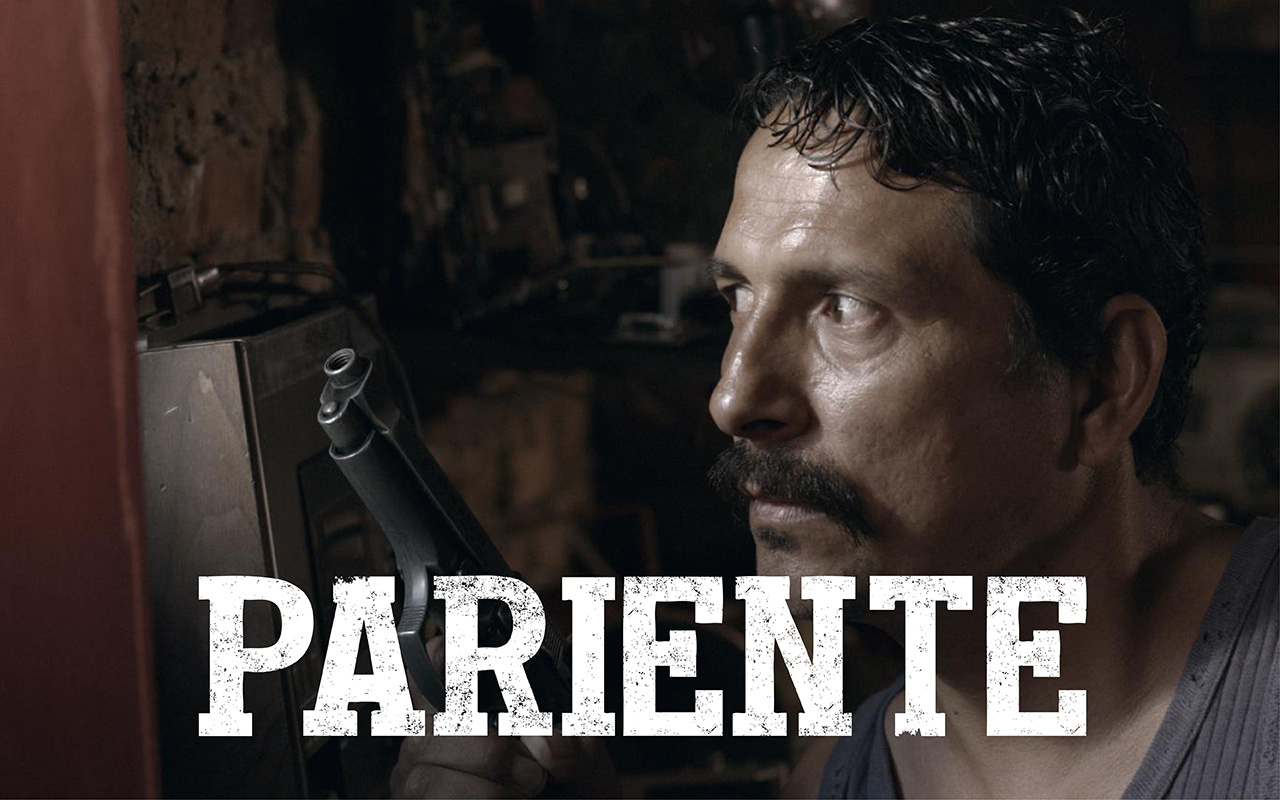 Wanneer? Cuándo? When?
Waar? Dónde? Where?
Hoeveel? Cuánto? How much?


10 juni | 10 de junio | 10th of June
WORM Rotterdam
€9,50 (vvk | en preventa | presale)
CINEMA COLOMBIANO 2018
Volg het facebook-event voor het laatste nieuws.
Síguenos en facebook para mantenerte informado.
Follow the facebook-event to stay up to date on the latest news.
NL | Op 45-jarige leeftijd woont de transgender María afgelegen in een huisje aan de rand van een bergdorp dichtbij Boavita, waar ze met grote moeite wordt geaccepteerd door de conservatieve inwoners. Ondanks alle tegenslagen blijft zij positief in het leven staan. Een documentaire van Rubén Mendoza, van wie wij in 2016 LA SOCIEDAD DEL SEMÁFORO vertoonden.

ES | María Luisa es una campesina transgénero de 45 años que vive en una casa en la montaña cerca de Boavita, un pueblo pequeño y con fuerte tradición conservadora. Pese a las dificultades que ha sorteado para ser aceptada por sus vecinos, ella mantiene una actitud positiva frente a la vida. Documental de Rubén Mendoza, director de LA SOCIEDAD DEL SEMÁFORO que hizo parte de CINEMA COLOMBIANO en 2016.

EN | The 45-year old transgender María lives alone in a small house on the edge of a mountain village nearby Boavita, where she is reluctantly accepted by the conservative inhabitants. Despite all setbacks María maintains a positive view of life. A documentary by Rubén Mendoza, from who we have shown LA SOCIEDAD DEL SEMÁFORO in 2016.
NL | De maker van SIN MOVER LOS LABIOS en GORDO, CALVO Y BAJITO komt deze keer met een zonnige en tragikomische film. Cartagena loopt warm voor een wedstrijd waarin een snelkookpan verdiend kan worden. Cristobal wordt door zijn moeder erop uit gestuurd om in de stratenlange rij te staan. Een mini-maatschappij ontstaat tijdens het wachten.

ES | Del mismo director de SIN MOVER LOS LABIOS llega esta soleada tragicomedia. En Cartagena se está preparando un concurso donde el premio es una olla a presión. Cristóbal es enviado por su madre a hacer la fila para recibir el premio sin imaginarse todas las situaciones y personajes que harán parte de esta espera.

EN | From the maker of SIN MOVER LOS LABIOS (2015) and GORDO, CALVO Y BAJITO (2011) comes this sunny and deadpan comedy. Cartagena gets excited for a competition in which you can win a pressure cooker. Cristobal is sent by his mother to stand in line, where a small community starts to form while waiting.
Señorita María, La Falda de la Montaña (Rubén Mendoza, 2017)
El Concursante (Carlos Osuna, 2017)
Pariente (Ivan D. Gaona, 2016)
Live-muziek van Edson Velandia! | Edson Velandia en vivo!
ALLE FILMS ZIJN ENGELS ONDERTITELD /// TODAS LAS PELÍCULAS TIENEN SUBTÍTULOS EN INGLÉS /// ALL MOVIES WILL BE WITH ENGLISH SUBTITLES
NL | Winnaar van de Macondo-prijs voor beste film in 2017, de belangrijkste filmprijs van Colombia! Een moderne western waarin twee mannen vechten om de liefde van de knappe Mariana. De film speelt zich af in Santander in 2005, waar ondanks de ontwapening van paramilitaire groepen er toch nog nieuwe lijken worden gevonden. De soundtrack is van Edson Velandia!

ES | Pariente es un western moderno en el que dos hombres luchan por el amor de Mariana, una linda muchacha. La película se desarrolla en Santander en el año 2005 donde a pesar del desarme de grupos paramilitares la tranquilidad no llega. Pariente ganó 9 premios MACONDO, entre ellos MEJOR MÚSICA ORIGINAL por Edson Velandia.

EN | Winner of the Macondo-award for best movie in 2017, the most prestigious film award in Colombia! A modern western in which two men fight for the love of the handsome Mariana. The film is set in Santander in 2005, where despite the disarmament of nearby paramilitary groups new corpses are found. The soundtrack is made by Edson Velandia!
NL PREMIÈRE!
NL PREMIÈRE!
NL | Edson Velandia is één van de belangrijkste muzikanten in de hedendaagse muziekscene in Colombia. Zijn solo-albums en albums met zijn band Velandia y La Tigra zitten vol met aanstekelijke melodiën en humoristische, maar kritische teksten. Elk jaar organiseert hij in zijn geboorteplaats Piedecuesta in Santander een eigen festival, het Festival de la Tigra, wat een belangrijke plek is voor muziek en onafhankelijke kunst in de regio. Gezien hij ook muziek maakt voor films is hij de perfecte gast om het festival af te sluiten!

ES | Edson Velandia es uno de los músicos más importantes en la escena de la música contemporánea en Colombia. Tanto sus álbumes como solista y con su banda Velandia y la Tigra están llenos de melodías pegadizas y letras humorísticas pero críticas. Cada año él organiza en Piedecuesta, Santander, su ciudad natal, el Festival de la Tigra que es un importante espacio para la música y el arte independientes de la región. Edson realiza también música para películas por eso es el invitado ideal para finalizar el festival.

EN | Edson Velandia is one of the most important musicians in contemporary music in Colombia. His solo-albums and those with his band Velandia y La Tigra are full with catchy melodies and humorous but criticial lyrics. Every year he organizes his own festival in his birthplace Piedecuesta in Santander: the Festival de la Tigra. Since he also makes music for films, he is the perfect guest to close down the festival this year!
PROGRAMMA | PROGRAMA | PROGRAM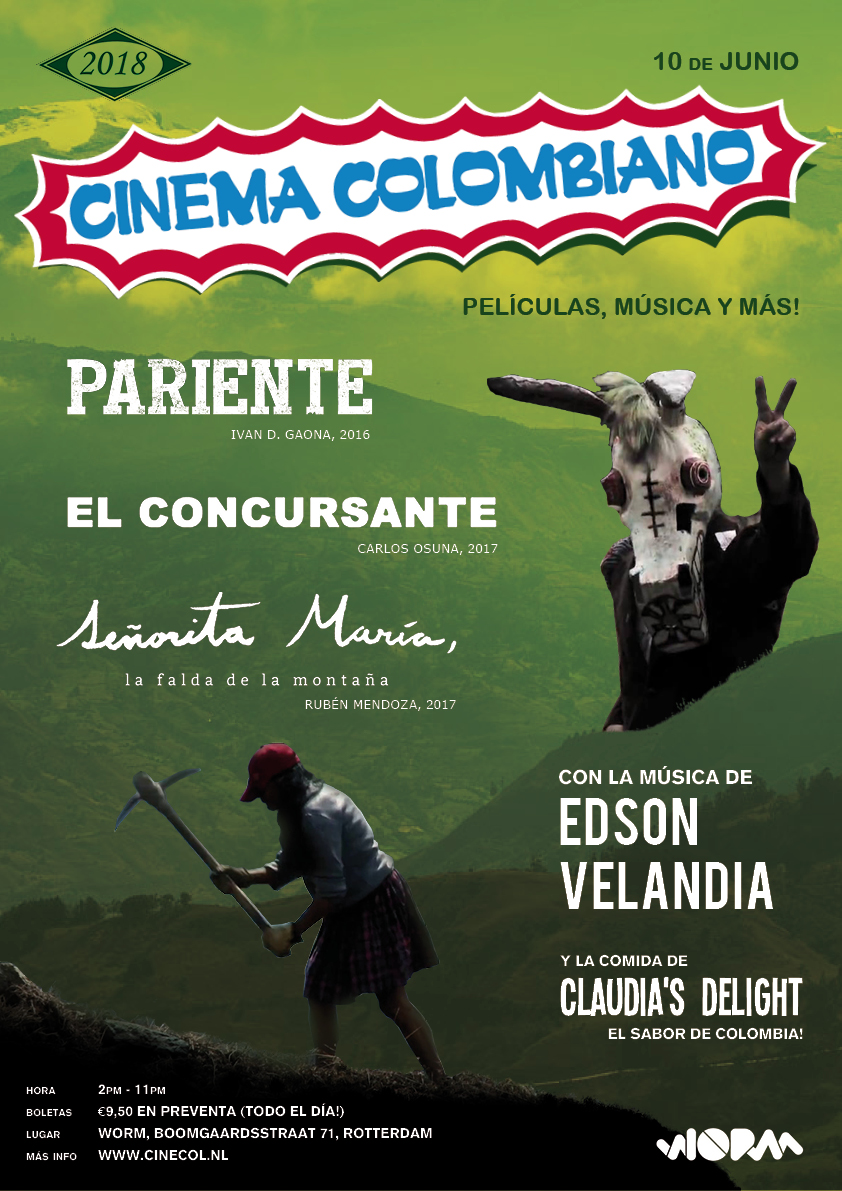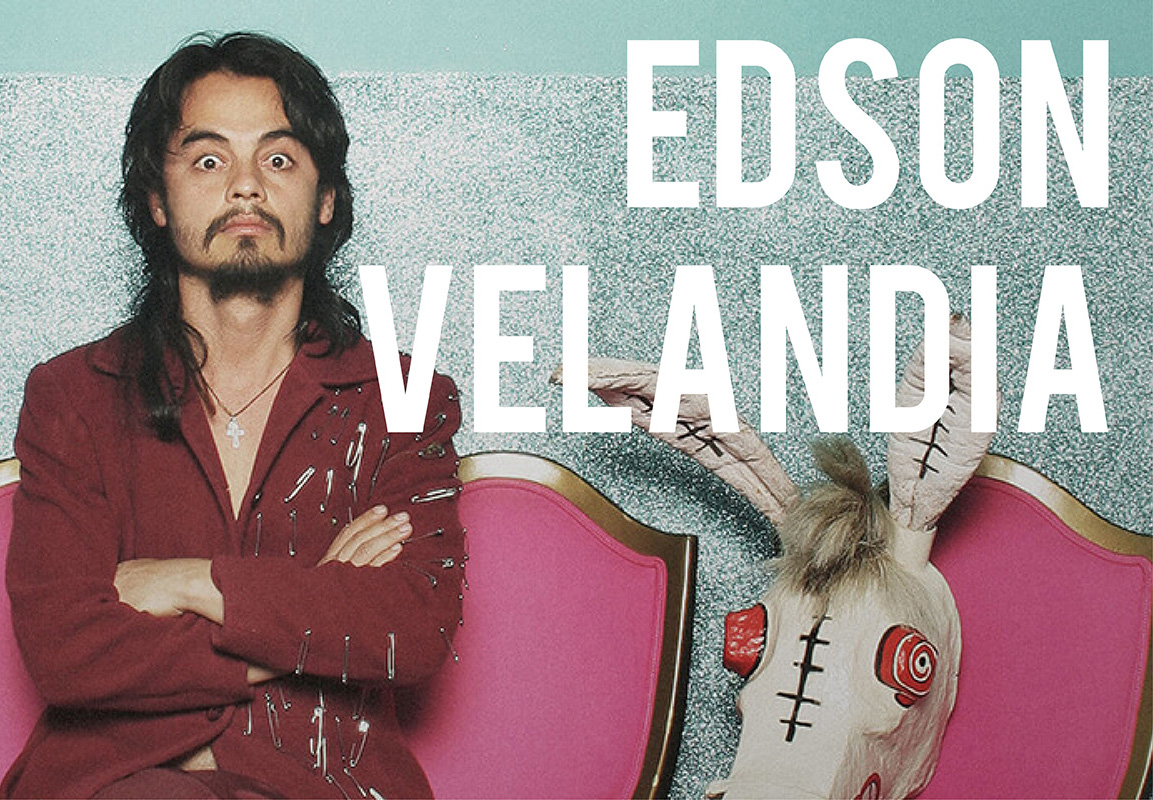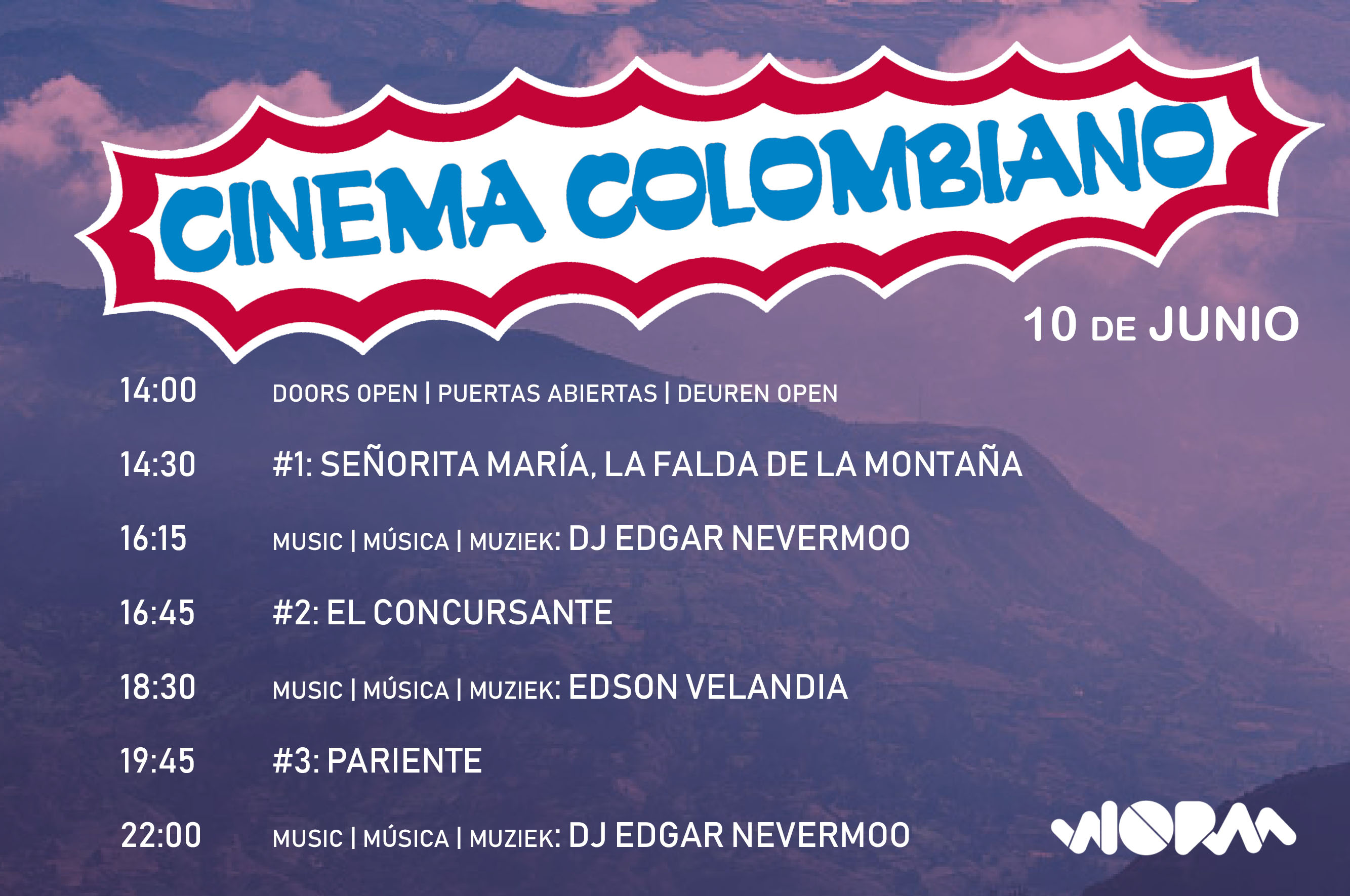 TIMETABLE /// PROGRAMACIÓN /// TIJDSCHEMA

14:00 doors open | puertas abiertas | deuren open

14:30 #1: Señorita María, La Falda de la Montaña

16:15 pausa con comida

16:45 #2: El Concursante

18:30 music | música | muziek: Edson Velandia

19:45 #3: Pariente

22:00 music | música | muziek: DJ Edgar Nevermoo
SOLD OUT!