E-MAIL: info@cinecol.nl
WEBSITE CC_2015
NL | Voor de derde keer organiseert Cinema Colombiano een Colombiaans filmfestival in Rotterdam. Met een frisse selectie van Colombiaanse films - waaronder twee Nederlandse premières - én live muziek. Samen met Pantropical hebben wij namelijk een optreden van LOS PIRAÑAS kunnen regelen: één van de meest originele Colombiaanse bands van dit moment!

Bekijk het volledige programma hier beneden. Drie films, twee bands! En meer... Colombiaanse drankjes en hapjes zullen eveneens aanwezig zijn.

Koop je kaartjes in de voorverkoop voor slechts 9 euro (alle films, alle bands).

Volg ons op facebook voor het laatste nieuws!
WEBSITE CC_2016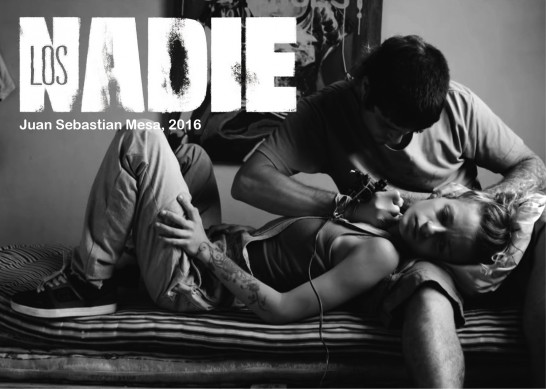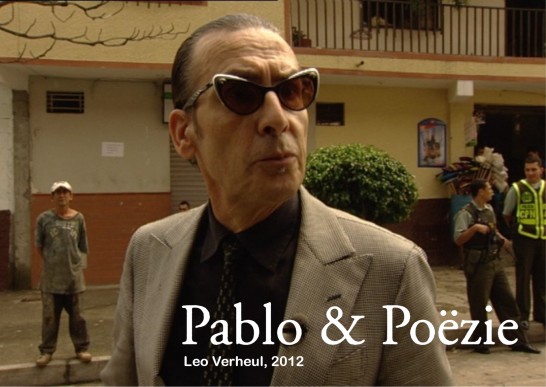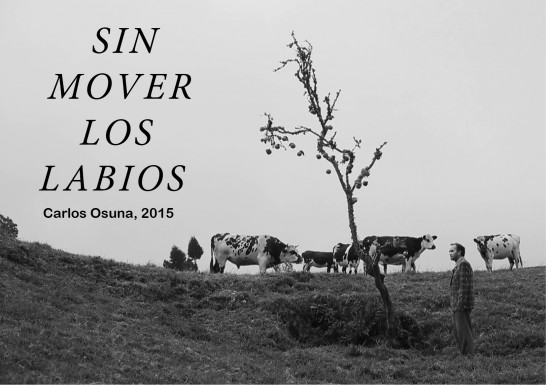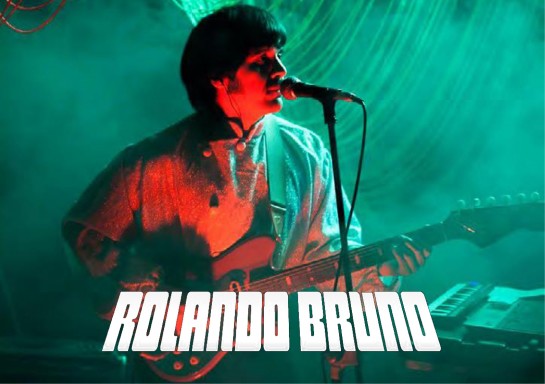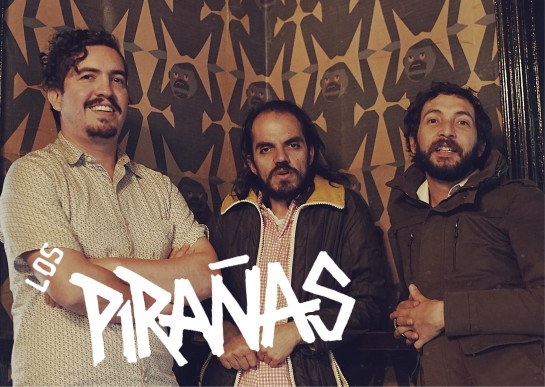 PROGRAMMA /// PROGRAMA /// PROGRAM
FILMS /// PELÍCULAS /// MOVIES
LOS NADIE (Juan Sebastian Mesa, 2016, 84')
NL | Jules Deelder in Medellín! Samen met regisseur Leo Verheul vertrekt de Rotterdamse poëet naar Medellín om deel te nemen aan het internationale poëziefestival. Met Deelder zijn gedichten in het spaans en natuurlijk veel aandacht voor zijn hobbies. Leo Verheul zal zelf aanwezig zijn tijdens de filmvertoning, dus je kunt hem alles vragen wat je wilt...

ES | Jules Deelder en Medellín! Junto al director Leo Verheul, el poeta de Róterdam viaja a Medellín para participar en un festival internacional de poesía donde sus poemas son recitados en español y donde hay tiempo de atender sus 'aficiones'. El director estará presente y puedes hacerle todas las preguntas que quieras...

EN | Jules Deelder in Medellín! Together with director Leo Verheul, the Rotterdam poet travels to Medellín to participate in the International Poetry Festival. Featuring Deelder's poetry in Spanish and off course a lot of attention for his 'hobbies'. Leo Verheul will be attending the screening, so you can ask him anything you want...
NL | Van de regisseur van de animatiefilm GORDO, CALVO Y BAJITO (2011) komt deze curieuze zwarte komedie. Opgenomen in Bogotá, met een verhaal over ventriloquisme, kippenkoppen, verloren familierelaties en een rits aan originele scheldwoorden. Something weird yet beautiful!

ES | Del director Carlos Osuna (GORDO, CALVO Y BAJITO (2011)) viene una curiosa comedia negra filmada en Bogotá, con ventriloquismo, cabezas de pollo, relaciones familiares perdidas e insultos que nunca escuchas. Un viaje psicotrópico - hermosa!

EN | From director Carlos Osuna, known for his animation film GORDO, CALVO Y BAJITO (2011), comes this dark comedy. Taking place in Bogotá, it features ventriloquism, chickenheads, long lost family relations and a lot of insults. Something weird yet beautiful!
NL | Met een mix van rock en traditionele Colombiaanse muziek, zoals cumbia, valllenato, champeta en afrobeat, beloven Los Pirañas een tropisch en ietwat psychedelisch geluid toe te voegen aan het festival. El ataque tropical de Bogotá!

ES | El ataque tropical de Bogotá! Con una mezcla del rock y música tradicional como cumbia, vallenato, champeta y afrobeat Los Pirañas va a darle el sabor al festival.

EN | El ataque tropical de Bogotá! Blending together rock with traditional Colombian music, such as cumbia, vallenato, champeta and afrobeat, Los Pirañas will bring a tropical and somewhat psychedelic sound to this year's festival.
NL | Om het festival af te sluiten hebben we de smakelijke cumbia-muziek van ROLANDO BRUNO (Los Peyotes): "this is Full Blast Psychedelic Latino Cumbia Garage with a very Cheesy Touch of a 70's Supermarket!"

ES | Para terminar el festival tenemos la rica cumbia de ROLANDO BRUNO (de Los Peyotes): "esto es cumbia psicodélica de garaje a todo volumen con un ambiente cursi de supermercado de los setentas!"

EN | To conclude the festival, we will have the very appetizing cumbia music of ROLANDO BRUNO (Los Peyotes), "this is Full Blast Psychedelic Latino Cumbia Garage with a very Cheesy Touch of a 70's Supermarket!"
NL | Met een budget van slechts 2.000 Amerikaanse dollars won deze debuutfilm van regisseur Juan Sebastian Mesa de publieksprijs tijdens het filmfestival in Venetië van 2016. LOS NADIE /// THE NOBODIES vertelt het verhaal van een sympathieke groep punkers in Medellín. Anarchisten in een stad waar het leven hard is.

ES | Hecha con un presupuesto de 2.000 US dolares la primera película del director Juan Sebastian Mesa fue ganadora del premio público durante el festival de Venecia en 2016. LOS NADIE cuenta sobre un grupo de punkeros en Medellín donde la vida es dura pero las oportunidades empiezan a surgir.

EN | Made with a budget of around 2.000 US dollar, the debutfilm of director Juan Sebastian Mesa was winner of the Audience award at last year's festival in Venice. LOS NADIE /// THE NOBODIES tells the tale of a group of punkers living in Medellin. A city where life is hard, but opportunities are rising.

PABLO & POËZIE (Leo Verheul, 2012, 50')
SIN MOVER LOS LABIOS (Carlos Osuna, 2015, 93')
LOS PIRAÑAS (COL)
ROLANDO BRUNO (ARG)
ALLE FILMS ZIJN ENGELS ONDERTITELD /// TODAS LAS PELÍCULAS TIENEN SUBTÍTULOS EN INGLÉS /// ALL MOVIES WILL BE WITH ENGLISH SUBTITLES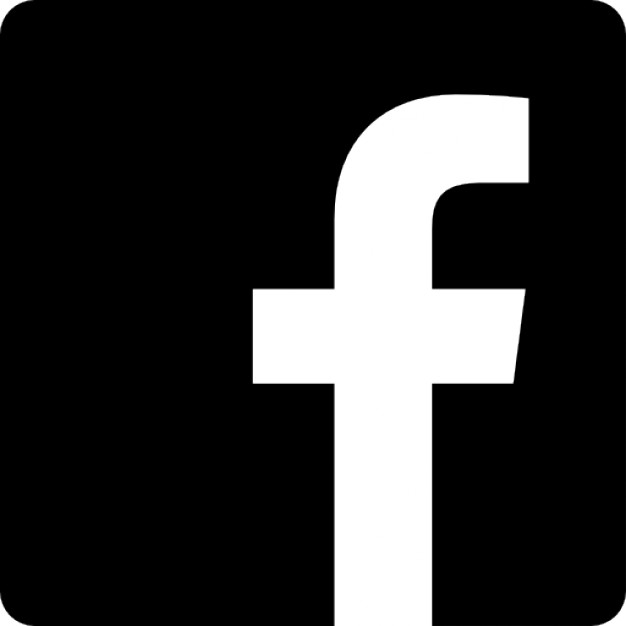 ES | Por tercera vez Cinema Colombiano organiza el festival de películas colombianas en Róterdam. Una selección de películas originales vendrá acompañada de mucha música este año!! Junto a Pantropical invitamos una de las bandas colombianas más interesantes de esta época: LOS PIRAÑAS!

Echele un ojo al programa en la parte de abajo: tres películas, dos bandas! Y, como siempre, comidas y bebidas colombianas...

Compra tus boletas en preventa por solo 9 euros (todas las películas, todas las bandas).

Siguenos en facebook para mantenerte al tanto.
EN | For the third time Cinema Colombiano will host a Colombian filmfestival in Rotterdam. Featuring not only a fresh selection of Colombian films (including two Dutch premieres!), but live music as well. Together with Pantropical, we are able to bring you a live show by LOS PIRAÑAS, one of the finest contemporary bands from Colombia!

Check out the full program below: three movies, two bands! And, as always, be sure to expect some Colombian bites and drinks...

Get your tickets in advance for only 9 euros (all the movies! all the bands!).

Follow us on facebook to stay up to date.
LOCATIE | LUGAR | LOCATION
WORM Rotterdam, Boomgaardsstraat 71
DATUM | FECHA | DATE
11 juni / junio / june 2017, 2pm - 11.30pm
TICKETS
FACEBOOK-EVENT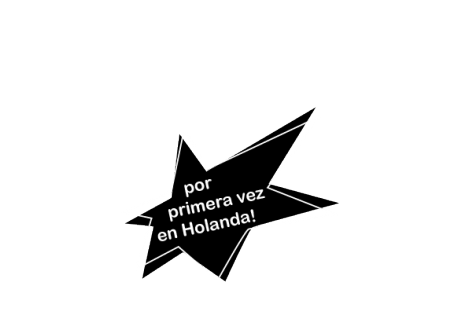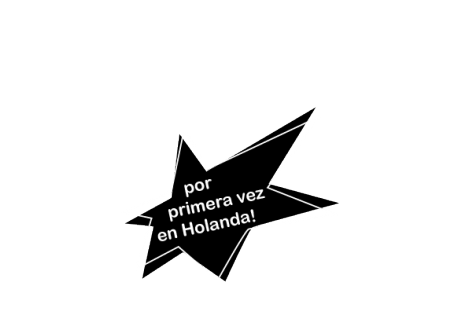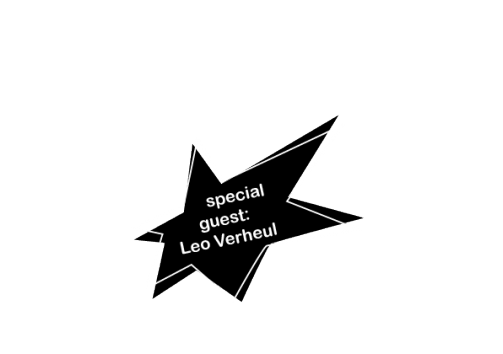 MUZIEK /// MÚSICA /// MUSIC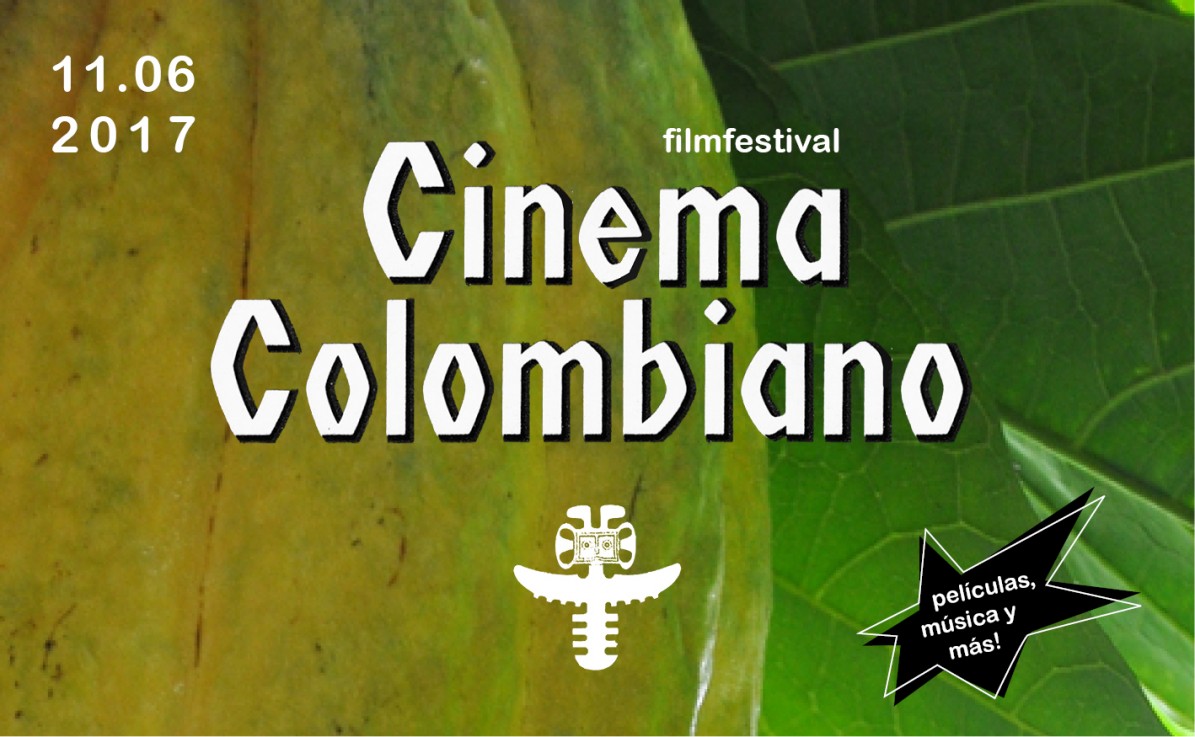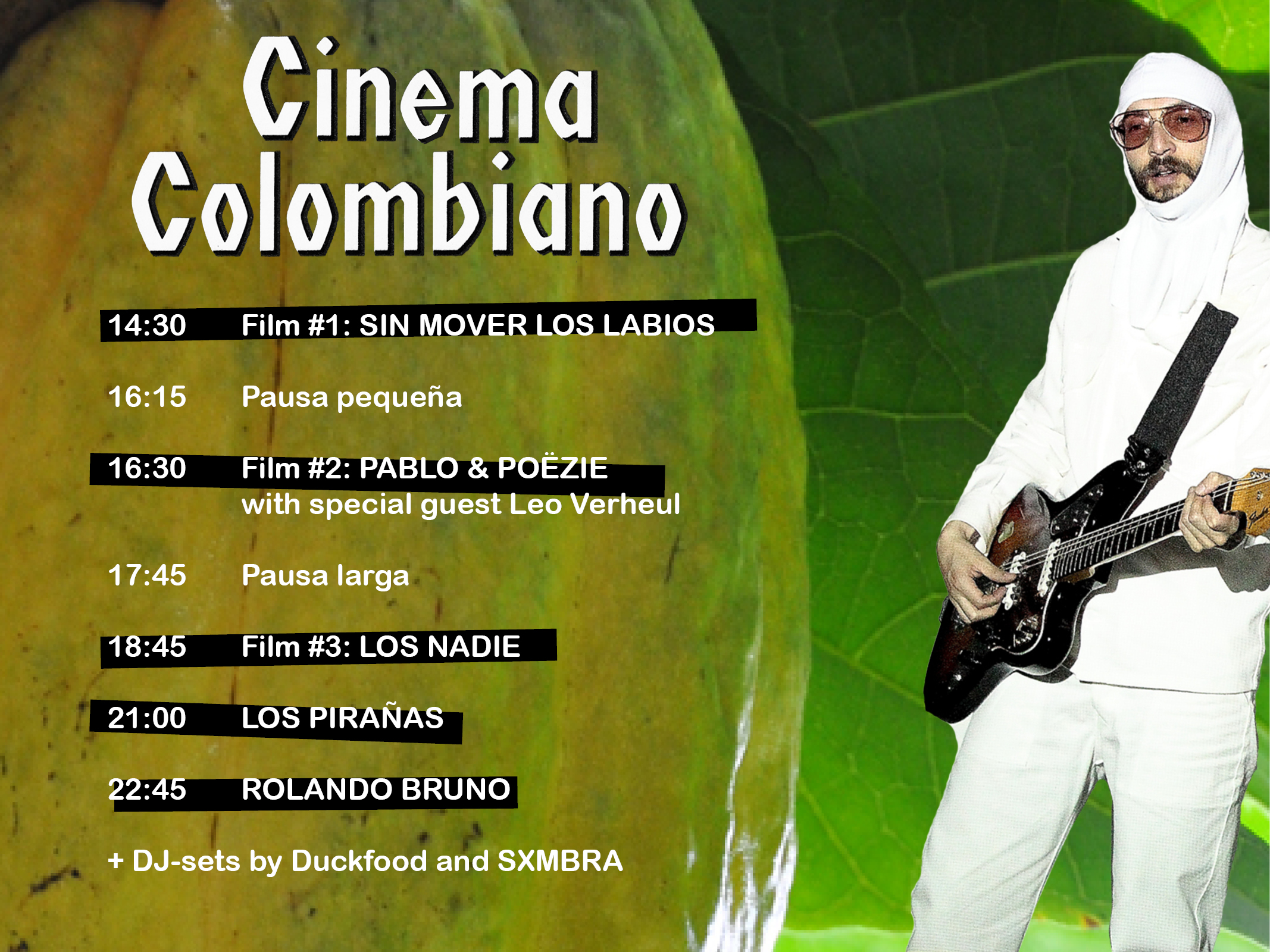 14:00 Doors open

14:30 Film #1: SIN MOVER LOS LABIOS

16:15 Short break

16:30 Film #2: PABLO & POETRY
with special guest Leo Verheul

17:45 Big break

18:45 Film #3: LOS NADIE

21:00 LOS PIRAÑAS

22:45 ROLANDO BRUNO

+ DJ-sets by DUCKFOOD and SXMBRA