ZONDAG 21 JUNI 2015 /// SUNDAY 21st of JUNE 2015 /// DOMINGO 21 de JUNIO 2015



presenteren /// present /// presentan
&
To expand the image of Colombia beyond common stereotypes, the Nextpage Cultvideotheek and Worm organize a filmfestival dedicated to Colombian cinema.

The day will be divided in three segments, with each segment focusing on a different aspect of Colombian (cult)films and culture (check out the program to the right!). We guarantee it will be as interesting for Colombians as well as people from The Netherlands and other countries.

In addition to the movies (all with english subtitles), there will be lectures and music, including a live band - Los No Futuros - in the evening!

Furthermore, the Wünderbar will serve Colombian food and drinks, including the powerful aguardiente!

Join us in the festivities on the 21st of June!
------------------------------------------------------------------------
WORM
Boomgaardsstraat 71
3012 XA Rotterdam
INFORMATIE /// INFORMATION /// INFORMACIÓN
LOCATIE /// LOCATION /// UBICACIÓN
PROGRAMMA /// PROGRAM /// PROGRAMA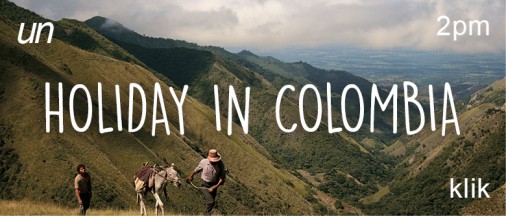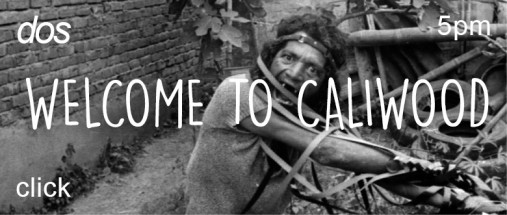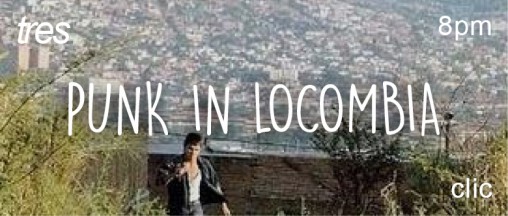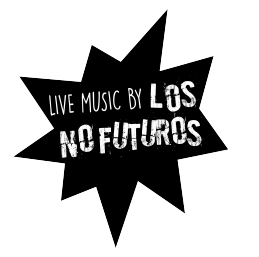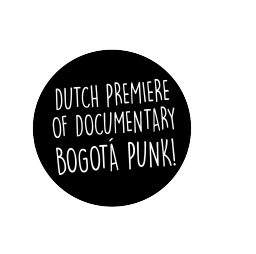 TICKETS /// TICKETS /// ENTRADAS
Tickets will be sold separately for 5 euro per segment, or 10 euros for the whole day. You can also buy a day ticket in pre-sale for only 8 euros.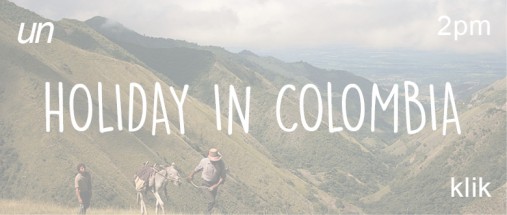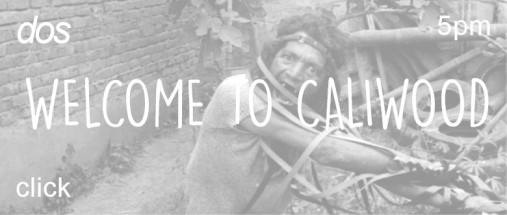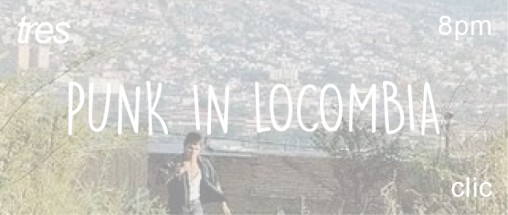 EN ///
NL ///
COL
Get your pre-sale tickets via the Worm-website!

/// WORM-link

/// FACEBOOK

e-mail: sebatosh@gmail.com