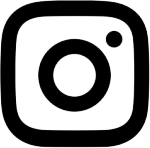 info@cinecol.nl
EN
previous editions
PROGRAM

ES
Luego de una larga espera, y a pesar de la pandemia, finalmente podemos anunciar ¡una nueva edición de Cinema Colombiano! Esta vez con un foco en el cine hecho por mujeres, personas trans y no binarias, quienes aportan nuevas perspectivas sobre las dinámicas sociales y políticas de Colombia.
NL
follow us on
WORM Rotterdam
Boomgaardsstraat 71
www.worm.org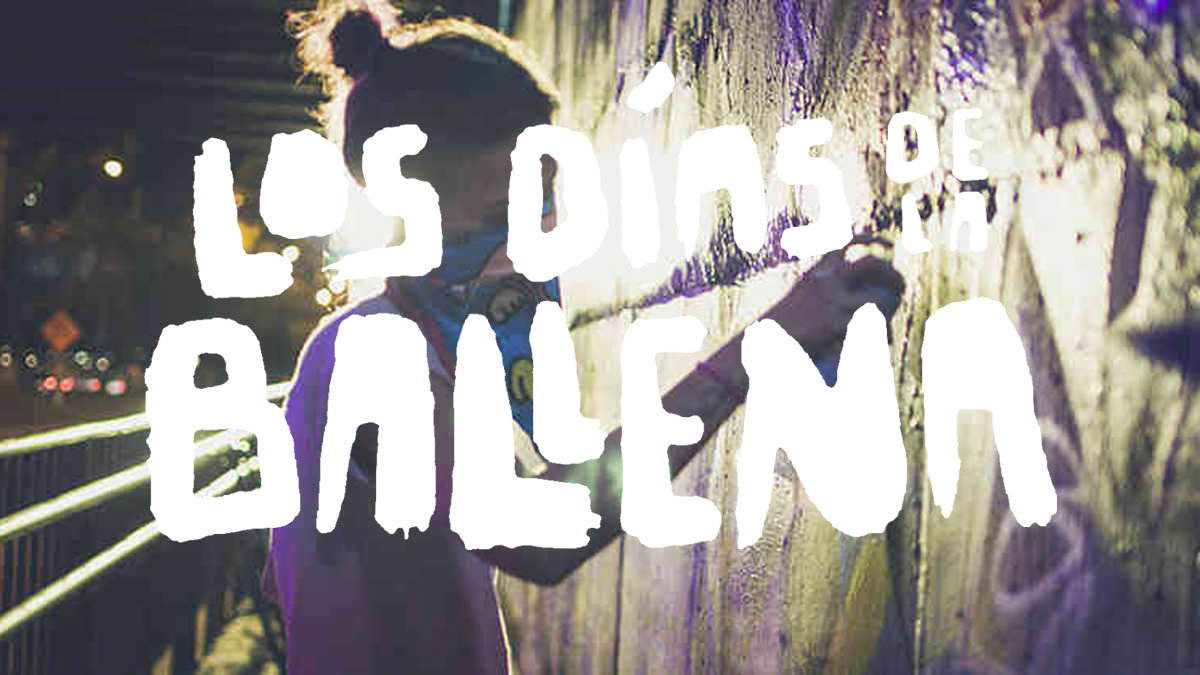 LOS DÍAS DE LA BALLENA (Catalina Arroyave, 2019)
ES | Cristina y Simón son dos amigos graffiteros y muralistas que pintan la ciudad donde viven: Medellín. Su espíritu inquieto los lleva a desafiar una banda criminal cuando deciden cubrir con un mural una amenaza escrita en una pared. El amor que los une, su amistad con los artistas de La Selva -una casa vieja que utilizan como fortín- y las tensiones familiares, se trenzan para contar una historia donde la fuerza poderosa de la juventud se enfrenta con el miedo, la violencia y las dificultades de crecer.

EN | Cristina and Simon are two young graffiti artists who paint the city that they live in: Medellín. They defy a criminal gang when they decide to paint over a threat, written in a wall, a mural of a whale. The powerful strength of youth, faces fear, violence and the many risks of growing up.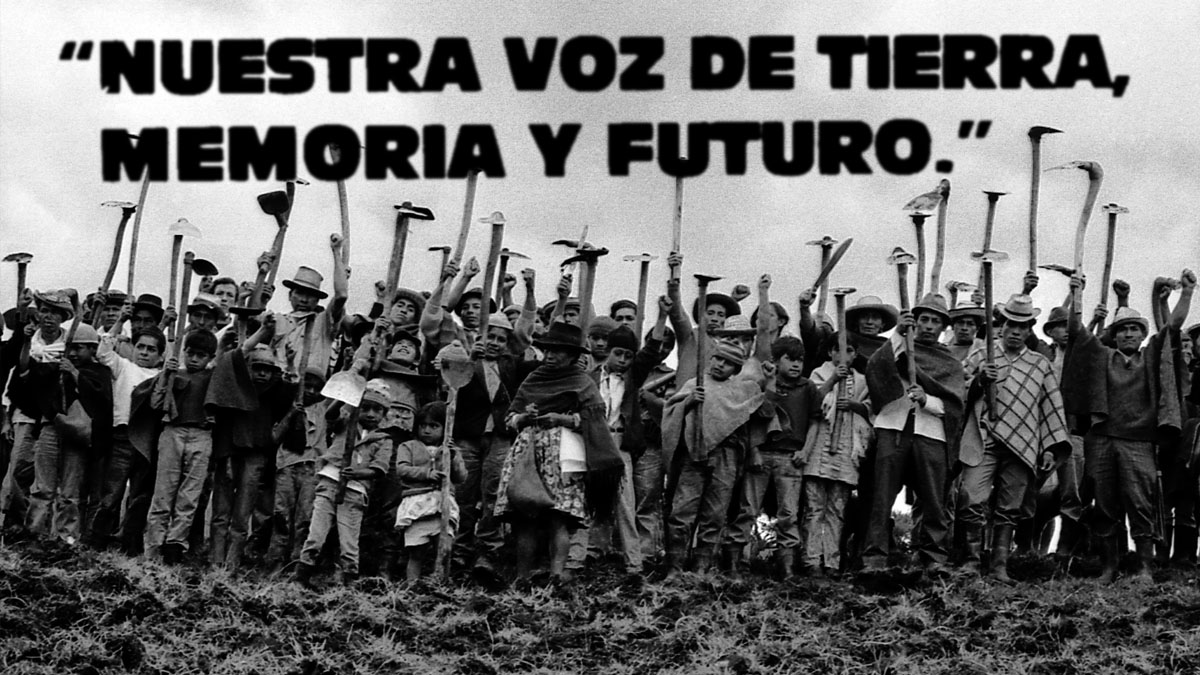 NUESTRA VOZ DE TIERRA, MEMORIA Y FUTURO
(Marta Rodríguez & Jorge Silva, 1981)
largometraje, 108 min
ES | Registra la memoria de las luchas de la comunidad del resguardo indígena Coconuco en el Cauca¸ que por cédula real del siglo dieciocho tiene derecho a 10¸000 hectáreas¸ y en 1971 apenas dispone de 1¸500. Se recrea un proceso que va de la sumisión a la organización pues "para nosotros¸ refieren en la película¸ la tierra no es sólo un pedazo de loma sino que como vivimos en ella¸ como gozamos o sufrimos con ella¸ es la raíz de la vida. Entonces la defendemos como la raíz de nuestra cultura".

EN | The struggles of the community of the Coconuco indigenous reservation in Cauca, which by the eighteenth-century royal card is entitled to 10,000 hectares, and in 1971 it barely has 1,500. A remastered version of the legendary 1981 documentary!
TRAILER
Saturday 11th of September
TRAILER
Además de las películas tendremos también dos instalaciones audiovisuales, música colombiana a cargo de Mitze Apocalipze y Chucho Vinilo, y ¡empanadas gratis!

El diseño del cartel de este año está hecho por powerpaola, de quien presentamos en el 2019 la versión fílmica de su novela gráfica: Virus Tropical.

Como siempre, la ubicación es WORM en Rotterdam. Por las restricciones de la pandemia nuestro aforo este año es reducido. Sin embargo, muy pronto tendremos una segunda parte de esta sexta edición en Amsterdam, así que atentxs!
Na lang wachten kunnen we eindelijk een nieuwe editie van het festival Cinema Colombiano aankondigen! Deze keer met een focus op films gemaakt door vrouwen, transgenders en non-binaire mensen, waarin de sociale dynamiek en Colombiaanse politiek aan bod komt.
Naast de films zullen radio-DJ's Mitze Apocalipze en Chucho Vinilo Colombiaanse muziek draaien. Daarnaast zijn er audiovisuele installaties te bezichtigen gerelateerd aan het onderwerp.

De poster is dit jaar van de hand van powerpaola. De verfilming van haar Virus Tropical was op onze laatste editie in 2019 nog te zien geweest.

De locatie is zoals altijd WORM in Rotterdam. Door de beperkingen van de pandemie is onze capaciteit dit jaar verminderd. We werken echter aan een tweede deel van deze editie in Amsterdam - houd onze social media-kanalen in de gaten voor meer informatie.
radio
el paro
facebook
instagram
or
for the latest info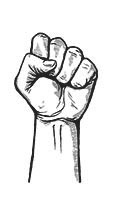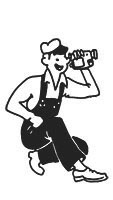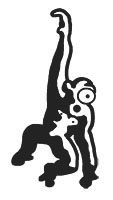 After a long wait, we can finally announce a new edition of the Cinema Colombiano festival! This time with a focus on films made by women, transgender and non-binary people, who bring new perspectives about the social and political dynamics of Colombian.
In addition to the films, we will have two audiovisual installations, DJs Mitze Apocalipze and Chucho Vinilo will play Colombian music, and more!

This year's poster design is made by powerpaola. The film version of her Virus Tropical was shown at our last edition in 2019.

As always, the location is WORM in Rotterdam. Due to the limitations of the pandemic, our capacity has been reduced this year (get your tickets fast!). However, we are working on a second part of this edition in Amsterdam - keep an eye on our social media channels for more information.

largometraje, 77 min
NL premiere!
SOLD OUT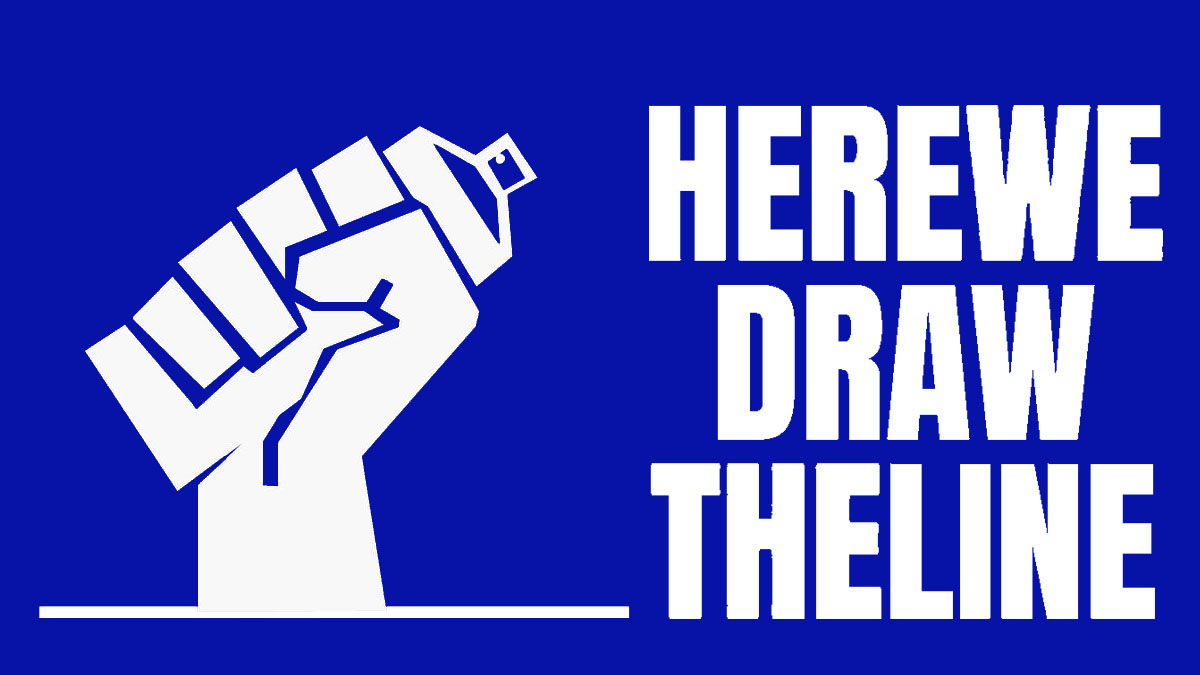 EXHIBITION: BULLETPROOF MEMORIES - COLOMBIAN SOCIAL LEADERS (Here We Draw the Line, 2021)
exposición en foyer, entrada gratis
ES | Bulletproof Memories o en español, 'Memorias a prueba de balas' reúne las historias y luchas de 8 lideresas sociales colombianas. Por medio de diferentes medios artísticos, se exponen los esfuerzos permanentes de las lideresas para defender la vida de las personas en sus comunidades y territorios, el medio ambiente, la infancia, los derechos LGBTIQ +, la promoción de la cultura, la igualdad y los derechos humanos. Además, la exposición da cuenta del desarrollo de las protestas sociales iniciadas por personas colombianas, y de diferentes nacionalidades, en los Países Bajos para encender la alerta roja por la violación a los derechos humanos en Colombia.

EN | Bulletproof Memories brings together the stories and struggles of 8 Colombian female social leaders. As a mixed media exhibition, it focuses predominantly on the leaders' permanent efforts to stand up for the life of people in their communities and territories, the environment, the protection of children, LGBTIQ+ rights, the promotion of culture, equality and human rights. In addition, the exhibition spotlights the development of the social protests that both Colombians and international allies have started in The Netherlands to set the red alert for the violation of human rights in Colombia.
WEB
RADIO
CONTINUUM II
(Daniela Maldonado, Paula Gempeler, Juan David Cortes & Tomás Espinosa in collaboration with the Red Comunitaria Trans and Ana Bravo Pérez, 2020)
exposición en Slash gallery, entrada gratis - also open on Sunday!
ES | Continuum II is una invitación a sumergirse en la vida de seis mujeres transgénero y trabajadoras sexuales. Escuchamos historias y testimonios que no han sido contados. son memorias de opresión, persecución y violencia que necesitan ser dichas y compartidas, porque ese reconocimiento es la garantía de una sanación en el presente y la apertura de un futuro.

EN | Continuum II is an invitation to immerse oneself in the lives of six transgender women and sex workers. We hear stories and testimonies that have not been told. It is memories of oppression, persecution and violence that need to be told and shared, because this recognition is a guarantee to heal the present and open the way to the future.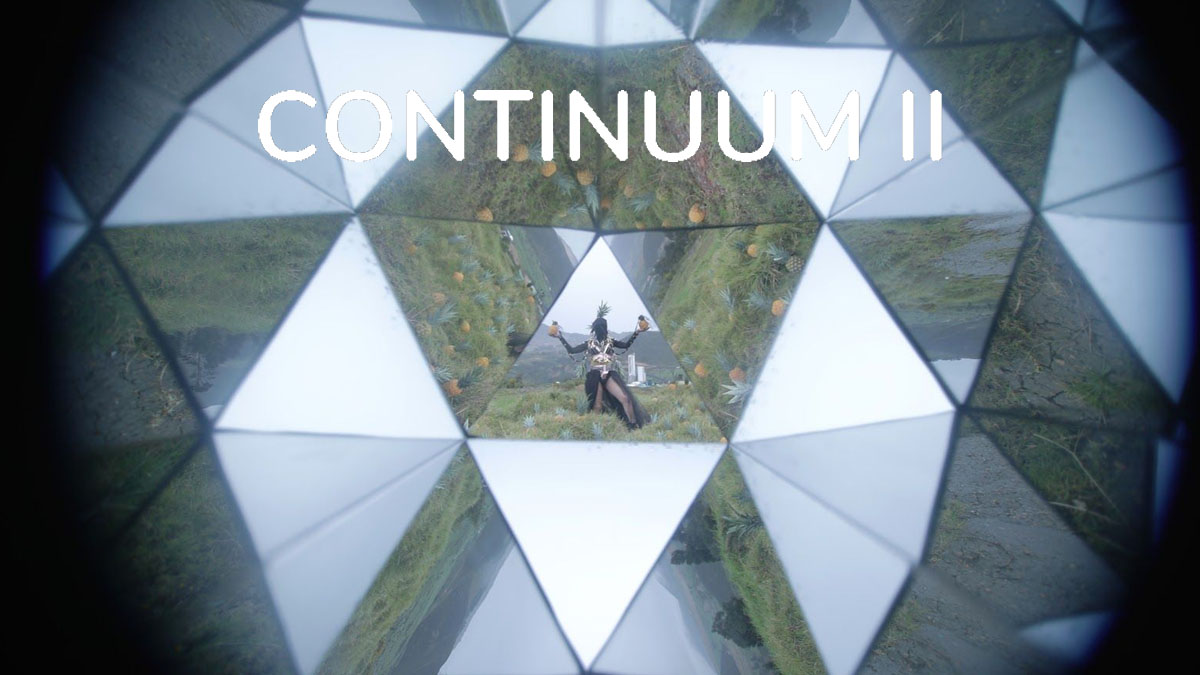 TEASER
The three channel video-installation is installed in the Slash Gallery, right next door to the WORM entrance.
DANIELA MALDONADO + YOKO RUIZ
charla en Slash gallery, domingo 3pm - entrada gratis
ES | Tendremos una charla con Daniela Maldonado y Yoko Ruíz de la Red Comunitaria Trans, parte de la producción de Continuum II. Hablaremos de la videoinstalación, qué significó esto para las mujeres que formaron parte de ella y cómo vivieron el proceso. Además, compartirán cómo es la situación en este momento para las personas trans en Colombia.

EN | We will have a talk with Daniela Maldonado and Yoko Ruíz from the Red Comunitaria Trans, part of Continuum II's production. We will talk about the video installation, what did it entail for the women that were part of it and how they experienced the process. Also, they will share how the situation is right now for transgender people in Colombia.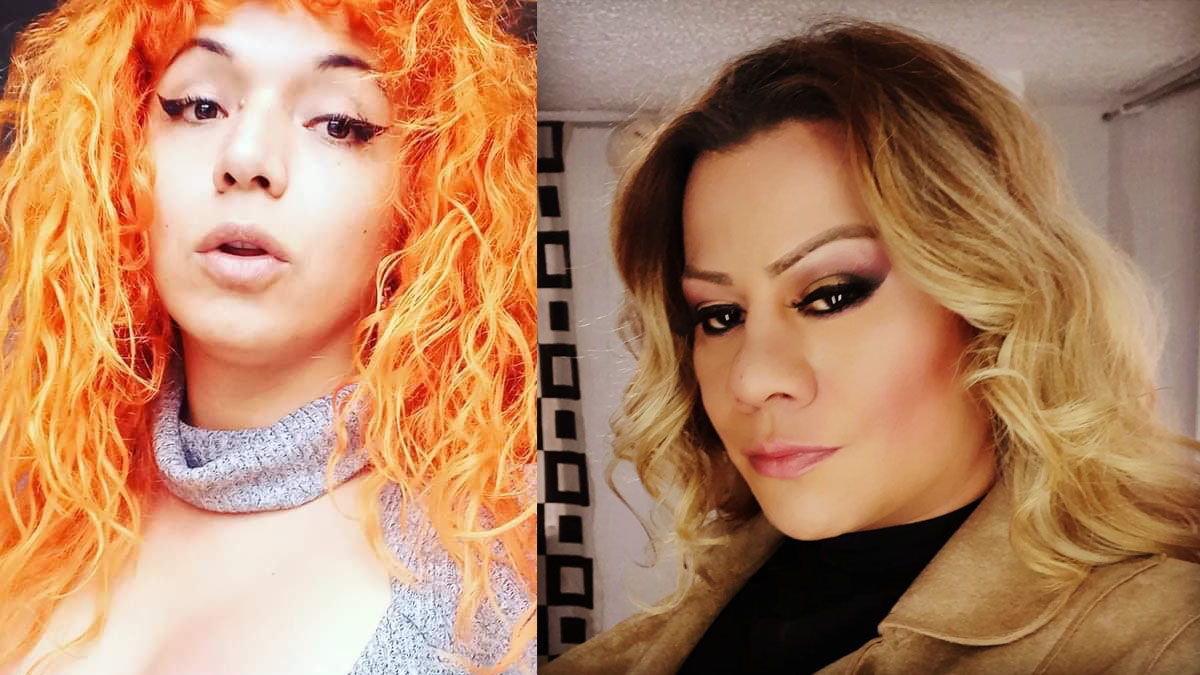 LA HISTORIA DE LAS MUJERES QUE CALLABAN
(Livia Tintinago y Sandra Chindoy, 2017)
cortometraje, 11 min
ES | Esta película comunitaria está basada en hechos reales que afectan a mujeres de los diferentes pueblos indígenas de Colombia y Suramérica, quienes por actos violentos en sus territorios deben migrar hacia grandes ciudades. Mujeres de 14 pueblos indígenas presentes en Bogotá realizaron este film animado que nos narra cómo el desplazamiento forzado crea rupturas sociales y espirituales profundas en las comunidades. Así como el racismo y la violencia de género que las ellas deben afrontar en el entorno urbano.

EN | This grass-roots film is based on real facts affecting indigenous women in Colombia and South America, forced through violence to leave their territories and go to the big cities. Women from 14 indigenous nations present in Bogotá, made this animated film to narrate how forced displacement creates deep spiritual and social ruptures in their communities. As well as the racism and gender violence they have to confront in the urban realm.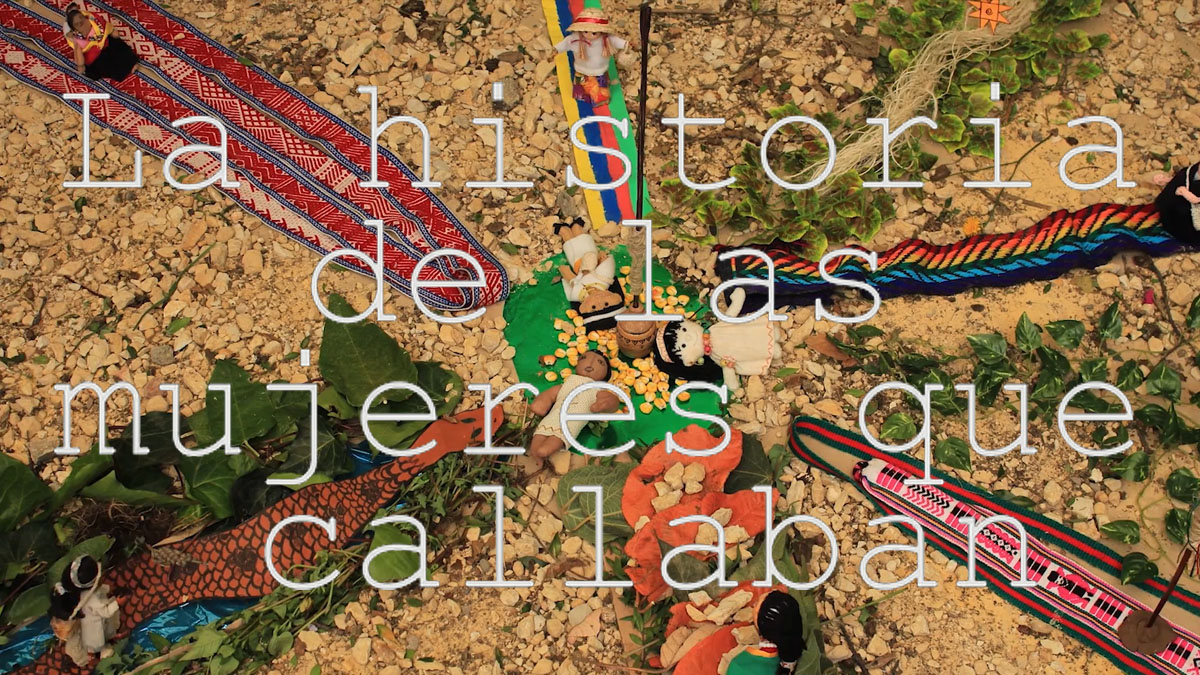 TRAILER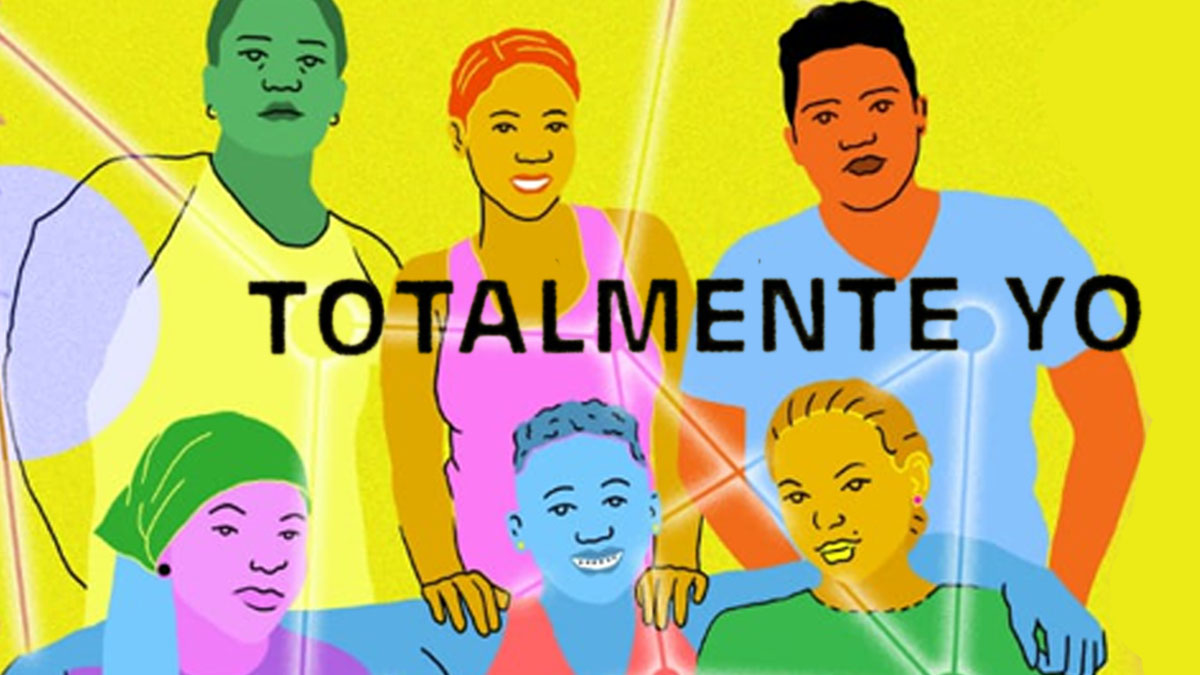 TOTALMENTE YO
(Poll Andrium Landázuri Hurtado, 2020)
ES | Odellinne, Ysol y el Búho son tres personas diversas que tenían el año 2020 planeado con metas y tareas específicas. Con el primer toque de queda en su ciudad, se dieron cuenta de que posiblemente lo que habían planeado no lo iban a poder hacer y que el entorno en el que vivían se tornaba cada vez más violento, así que tendrían que redescubrirse y reinventarse.

EN | Odellinne, Ysol y el Búho are three queer people that had plans, tasks and specific activities for 2020. With the first curfew in their city, they realized that possibly what they had planned will not happen as it should, and that the environment in which they live was becoming increasingly violent, so they would have to rediscover and reinvent themselves.
cortometraje, 5 min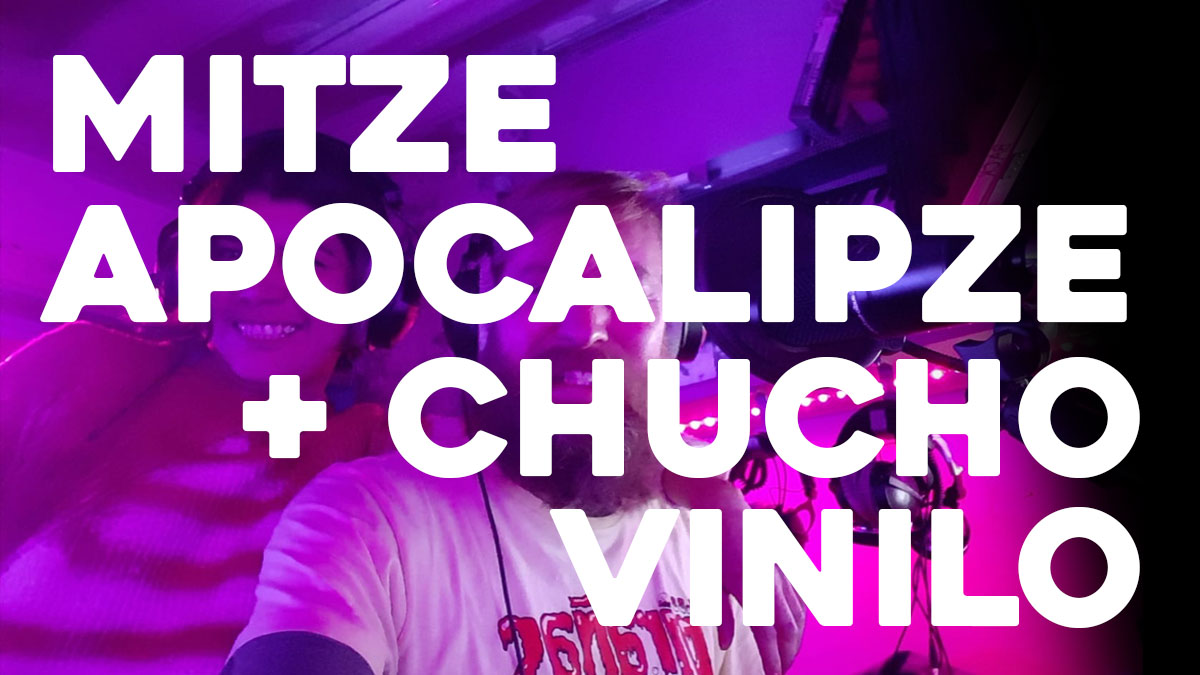 MITZE APOCALIPZE + CHUCHO VINILO
en vivo
ES | En enero, Cinema Colombiano inició una transmisión radial semanal en Radio WORM, en la que Mitze Apocalipze y Chucho Vinilo ponen música colombiana, bandas sonoras y conversan con los invitados. ¡Durante el festival harán girar algunos récords entre las películas para amenizar el ambiente!

EN | In January Cinema Colombiano started a weekly radio broadcast on Radio WORM, in which Mitze Apocalipze and Chucho Vinilo play Colombian music, soundtracks and talk with guests. During the festival they will spin some records in between the films!
RADIO
tune in to their live show every
Wednesday at 4pm CET on Radio WORM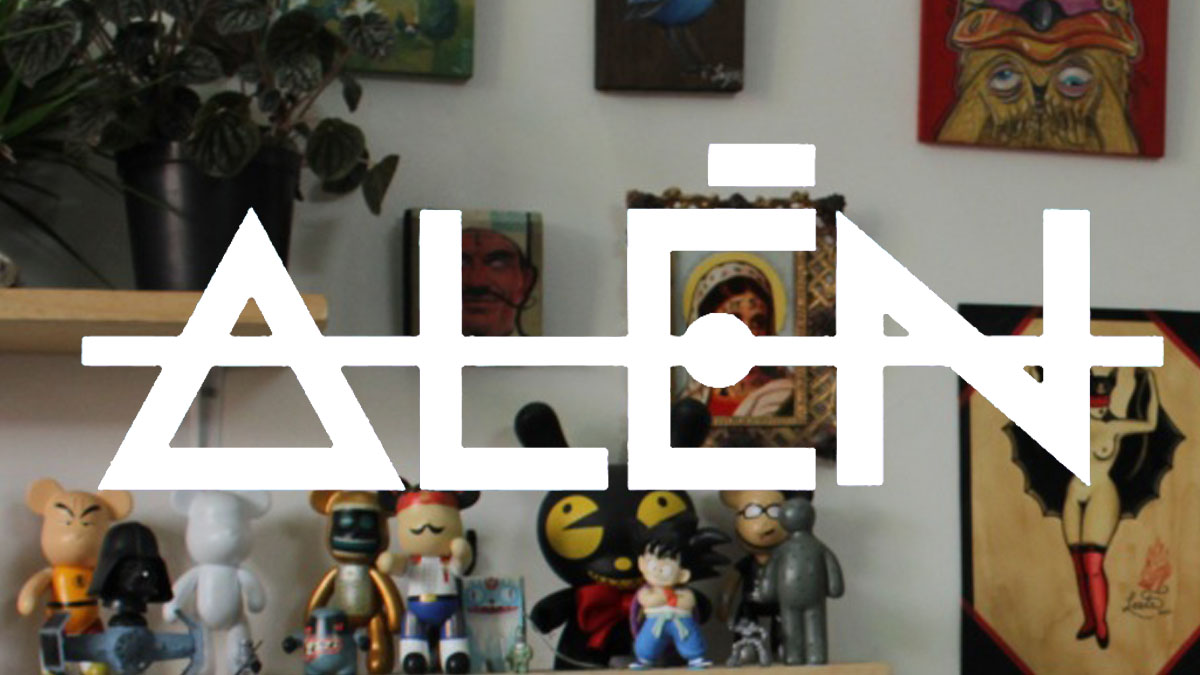 ALÉN (Natalia Imery Almario, 2014)
ES | Alén recorre la ciudad de Cali mientras escucha música. Su amiga, Claudia Bicharraca, reparte flyers que invitan a la Marcha de las putas. Alén, Miguel e Irene organizan un toque con su banda. La fiesta comienza: cerveza, un streaptease y discursos sobre la emancipación de la mujer y la libertad de los cuerpos, se entrelazan con los sonidos electrónicos de una generación en tránsito.

EN | Alén travels through the city of Cali while listening to music. Her friend, Claudia Bicharraca, distributes flyers for the March of the whores. Alén, Miguel and Irene organize a gig with their band. The party begins: beer, a striptease and speeches on the emancipation of women and the freedom of bodies, intertwine with the electronic sounds of a generation in transit.
cortometraje, 25 min
TRAILER
BEAUTIFUL CITY (Susana Ojeda + Hubert Marz, 2021)
cortometraje, 12 min
ES | Esta road movie experimental nos lleva a un viaje por el Parkway en Bogotá. A los pocos pasos la ciudad colonial se resquebraja, sus habitantes humanos y no humanos la transforman, las raíces levantan ladrillos, el tránsito continuo crea nuevos caminos, los sonidos de ollas y sartenes interrumpen la normalidad, las canciones protesta llaman a la valentía, el arte callejero llama para hacer memoria, los monumentos caen.

EN | This experimental road movie takes us on a trip along the Parkway in Bogotá. After a few steps the colonial city cracks, its human and non-human inhabitants transform it, the roots raise bricks, the continuous transit creates new roads, sounds of pots and pans interrupt normality, the protest songs call for courage, the street art calls for memory, the monuments fall.