A folkedelic experience!
TICKETS
MÁS INFO
Boomgaardsstraat 71
SUSOBRINO
SUSOBRINO
HANNAH LEE
HANNAH LEE
WHOOOM ft. CHYPKO
WHOOOM ft. CHYPKO
EDGAR NEVERMOO
EDGAR NEVERMOO
WORM ROTTERDAM
6th of JULY 2023
doors open: 8pm
Pre-sale tickets: €7.50
via www.worm.org
PART III:
7th of September
FESTIVAL
CINEMA
COLOMBIANO
16th of September (CAVIA)
23rd of September (WORM)
WORM will be host to another tropical Thursday dedicated to tropicannibalistic music, vintage cumbia and avant-garde experiments from Latin America and its diaspora.
This time we have the psychedelic Rotterdam band WHOOOM together with CHYPKO from Peru, the Bolivan Belgian multi-instrumentalist SUSOBRINO, the ambient sound from Quito's HANNAH LEE and dj EDGAR NEVERMOO. Also: we are happy that RASUREITOR is back from Colombia to cut some hairs!
WORM será el lugar para otro jueves tropical dedicado a la música tropicanibalística, la cumbia vintage y los experimentos de vanguardia de América Latina y su diáspora.
En esta ocasión contamos con la banda local psicodélica WHOOOM con CHYPKO de Perú, el multiinstrumentalista belga boliviano SUSOBRINO, el sonido ambiental de HANNAH LEE de Quito y el dj EDGAR NEVERMOO. Además: ¡estamos felices de que RASUREITOR regresa desde Colombia para cortarnos los pelos!
presented his first serene EP "Mapajo" in 2018. An EP fully made of his field recording trip to Bolivia. An electronic music artist that resorts to his mouse only when strictly necessary, Susobrino crafts his 'soundtrack music' -referring to the soundtrack of life itself- by executing a wide variety of instruments.
Field recordings, percusión, especias electrónicas e instrumentos acústicos. Estos son los ingredientes elegidos para crear el boliviana belga perfecta. Su estudio didáctico para la percusión y el ritmo fue el eje de su disco "La Hoja de Eucalipto" que da vida a una parte activa y agresiva de Susobrino. El boliviano Indiana Jones presentó su primer EP "Mapajo" en 2018. Un EP hecho íntegramente de su field recordings en Bolivia. Artista de música electrónica que recurre a su mouse solo cuando es estrictamente necesario, Susobrino elabora su 'soundtrack music' -haciendo referencia a la banda sonora de la vida misma- ejecutando una
the Bolivian Indiana Jones
gran variedad de instrumentos.
After creating the
album 'Baku', Whooom recorded 'Isle of Ga' with their amazingly talented friend Chypko (also known as the singer of Rotterdam dream pop band BED). Chypko is from Peru and in this collaboration the songs are beautifully sung in the native language: "Quechua", resulting in a dreamy vibed album.
Después de crear el álbum psicodélico 'Baku', Whooom grabó 'Isle of Ga' con nuestra increíble y talentosa amiga Chypko (también conocida como la cantante de la banda de dream pop de Rotterdam BED). Chypko es Peruana y en esta colaboración las canciones están bellamente cantadas

dando como resultado un álbum de ensueño.
en el idioma nativo: "Quechua"
psychedelic
sound textures
Hannah Lee is a producer, sound artist, and DJ, originally from Quito, Ecuador. Their work explores the introspective and corporeal possibilities of music and sound by weaving
Hannah Lee es productorx, artista sonorx y DJ, originarix de Quito, Ecuador. Su trabajo explora las posibilidades
introspectivas y corpóreas
INSTAGRAM
The tireless DJ Edgar Nevermoo is a familiar face to visitors of the Cinema Colombiano film festival and last year's INTERRUPCIÓN. He's a great collector and will bring some of his

to the turntables.
INTERRUPCIÓN is organised together with the team of Cinema Colombiano. Keep an eye out on their or WORM's social media for any updates.
The third edition of INTERRUPCIÓN take places on the 7th of September.
The annual film festival Cinema Colombiano, dedicated to Colombian film, is planned for the 16th and 23rd of September.
finest South American records
DJ Edgar Nevermoo es un rostro
familiar para los visitantes del festival Cinema Colombiano y de INTERRUPCIÓN del año pasado. Es un gran coleccionista de vinilos y estara del nuevo con nosotros pinchando algunos de sus mejores discos sudamericanos.
El incansable
Host: Mitze Apocalipze (Cinema Colombiano Radio)
cinecol.nl
FACEBOOK
INTERRUPCIÓN
previous editions
RADIO
every Wednesday 4pm CET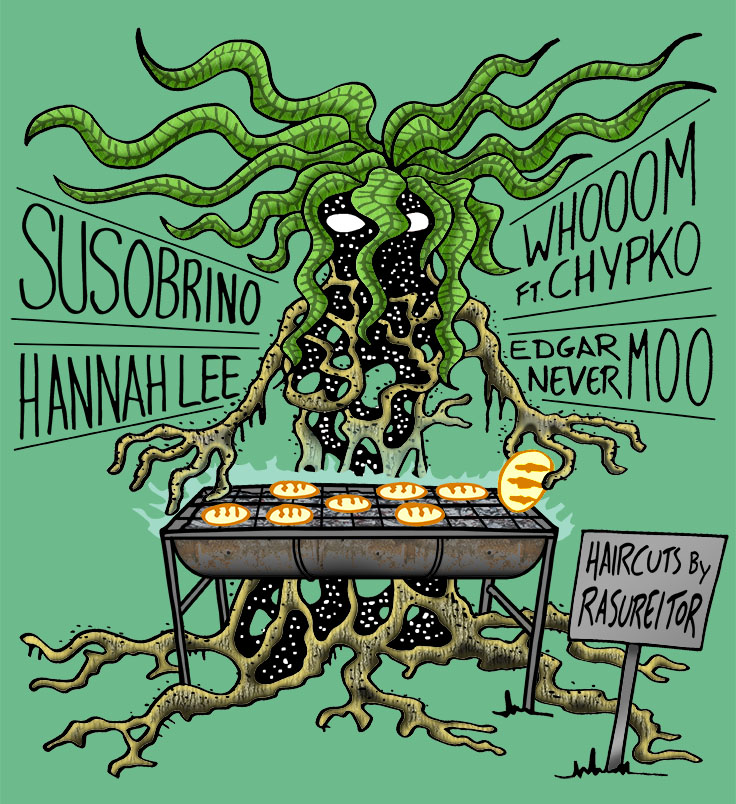 RASUREITOR
RASUREITOR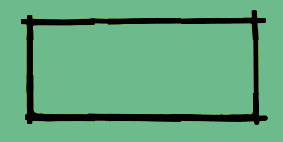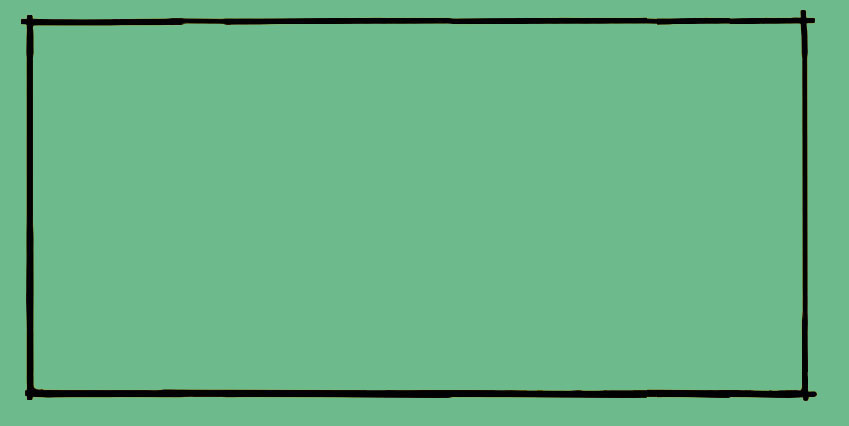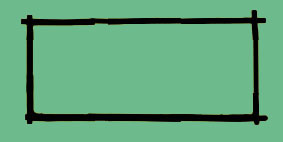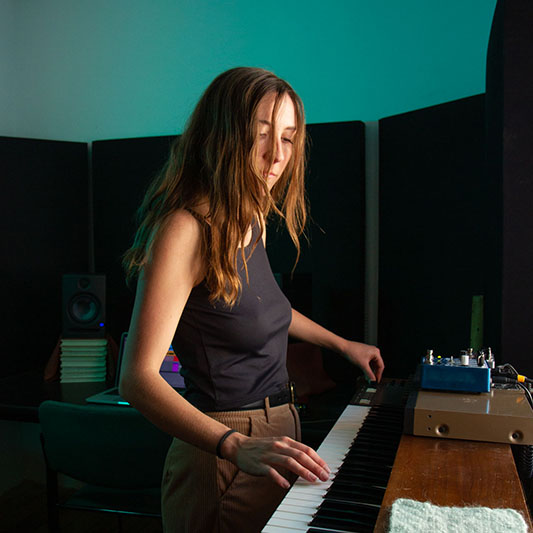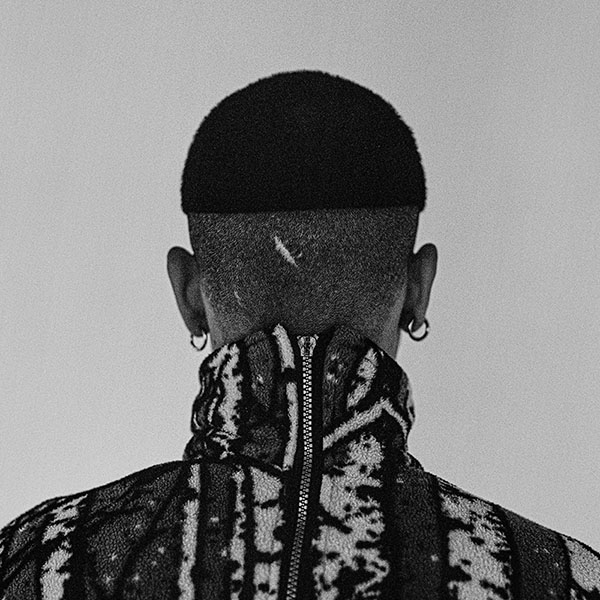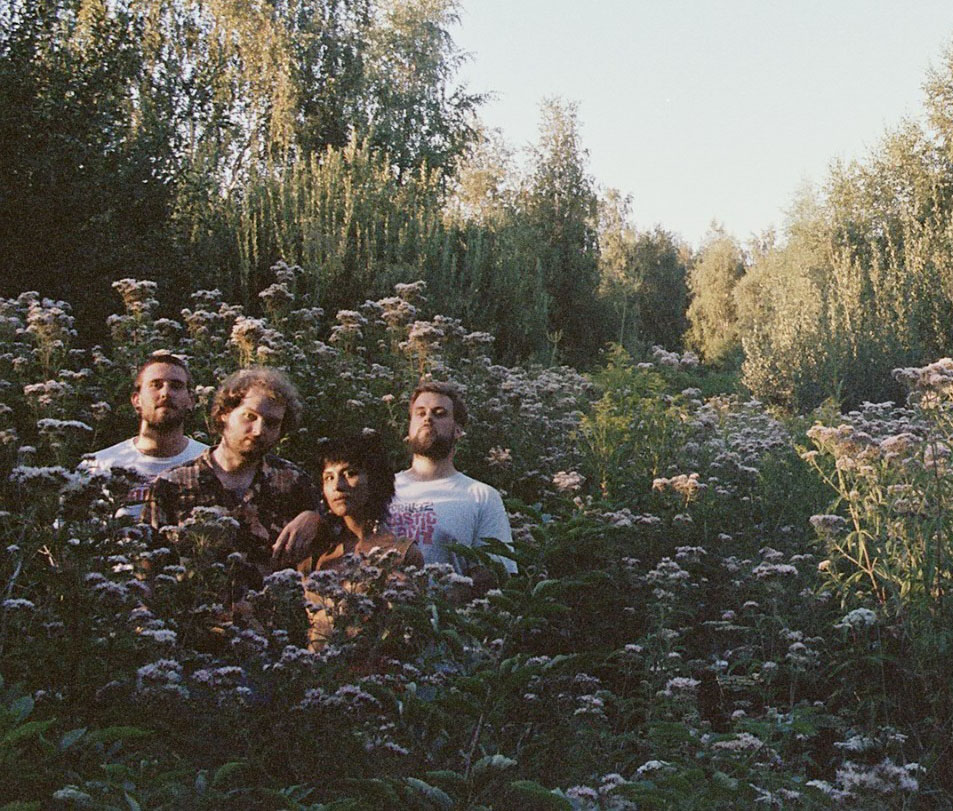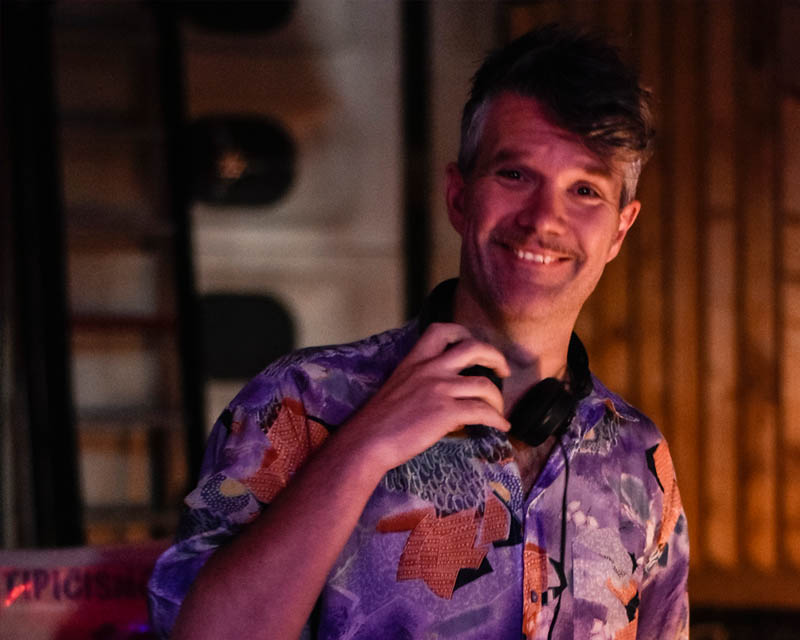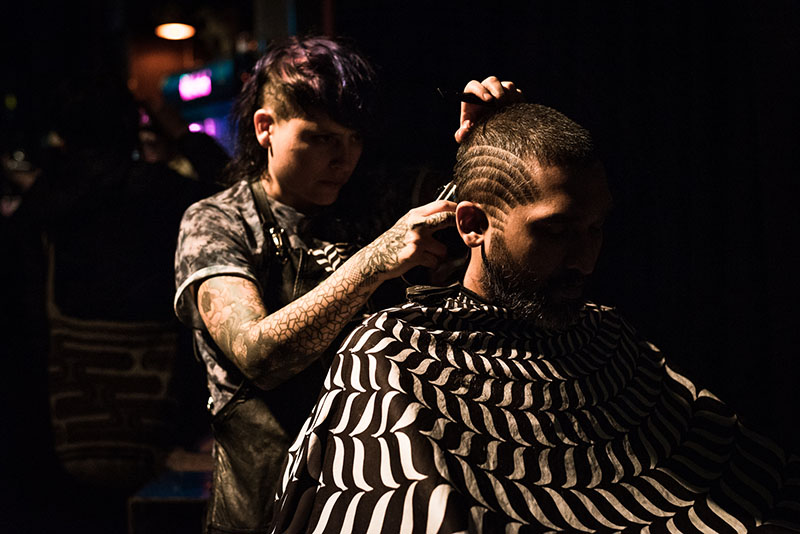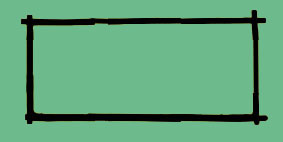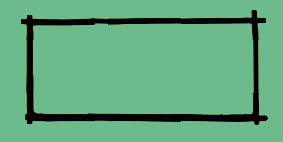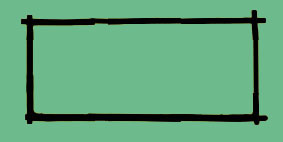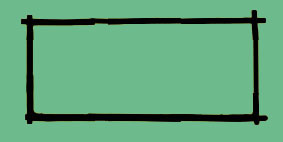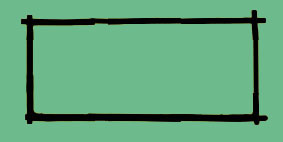 Rasureitor is a Colombian artist who has dedicated the last 10 years of her life to hair art. Her brush is a shaving machine, creating geometric patterns influenced by the forms of plants and indigenous fabrics of our ancestors, breaking the schemes of traditional hairdressing. She sees each haircut as a unique meeting space between her and the one who sits under her razor. A moment in which, she says, energy is also renewed. During the event she will be
Rasureitor es una artista colombiana que ha dedicado los últimos 10 años de su vida al arte del cabello. Su brocha es una máquina de afeitar, creando patrones geométricos influenciados por las formas de las plantas y
Field Recordings, percussion, electronic spice and acoustic instruments. These are the ingredients chosen to create the perfect Belgian Bolivian. His didactic study for percussion and rhythm was the focus of his album "La Hoja de Eucalipto" that brings alive an active and aggressive part of Susobrino.
built from field recordings, analog instruments, and other found sounds. The results range from fantastic ambient projects such as their collaboration with Colombian gaita player El León Pardo to club banger singles.
de la música y el sonido al tejer texturas sonoras construidas a partir de field recordings, instrumentos analógicos y otros sonidos encontrados. Los resultados van desde fantásticos proyectos ambientales como su colaboración con el gaitero colombiano El León Pardo hasta club banger singles.
cutting hairs.
tejidos indígenas de nuestros ancestros
rompiendo los esquemas de la peluquería tradicional. Ella ve cada corte de cabello como un espacio de encuentro único entre ella y quien se sienta debajo de su navaja. Un momento en el que, dice, también se renueva la energía. Durante el evento estará cortando pelos.
Visuals by VJ ALERTA