We're back!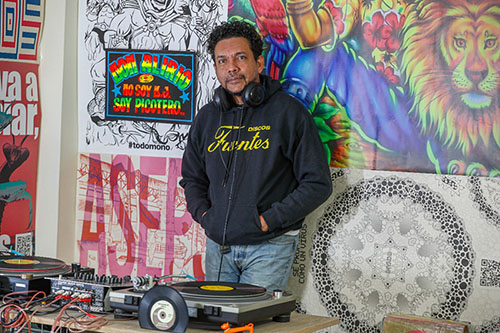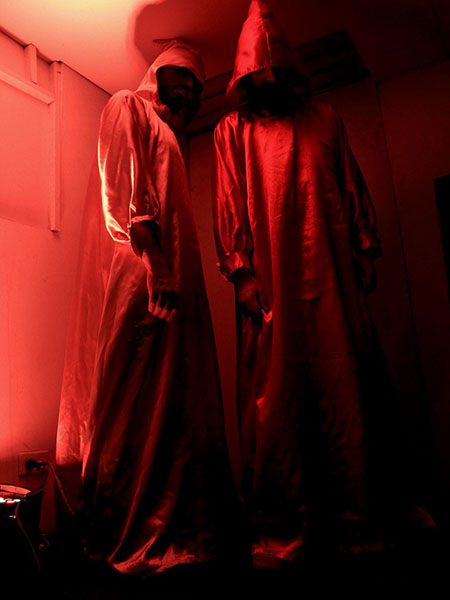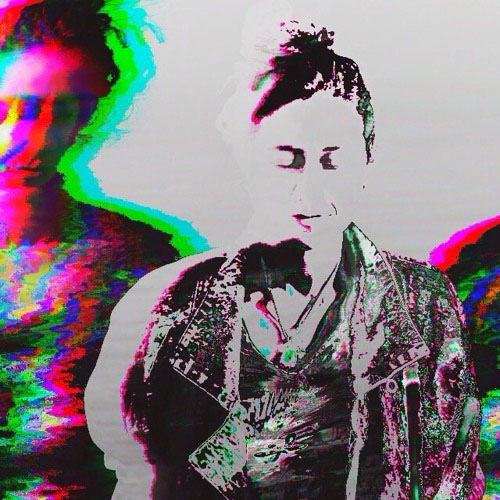 TICKETS
MÁS INFO
Boomgaardsstraat 71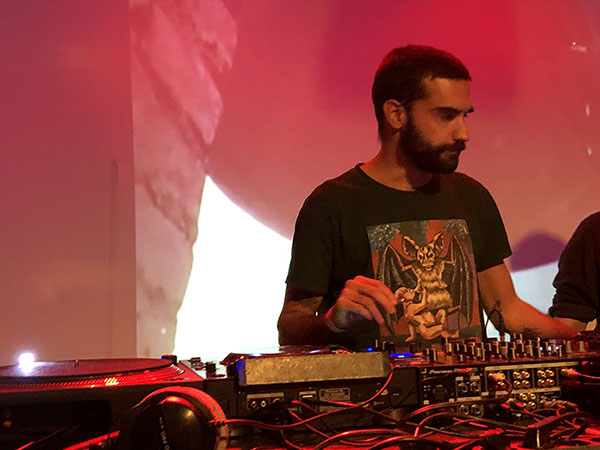 CHÚPAME EL DEDO
CHÚPAME EL DEDO
DON ALIRIO
DON ALIRIO
NENE MONÉ
NENE MONÉ
DJ MIJO
DJ MIJO

WORM ROTTERDAM
15th of JUNE 2023
doors open: 8pm
Pre-sale tickets: €7.50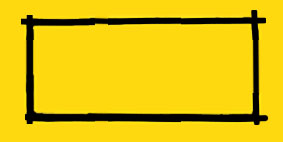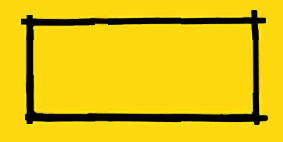 PART I:
via www.worm.org
PART II:
6th of July
PART III:
7th of September
FESTIVAL
CINEMA
COLOMBIANO
16th of September (CAVIA)
23rd of September (WORM)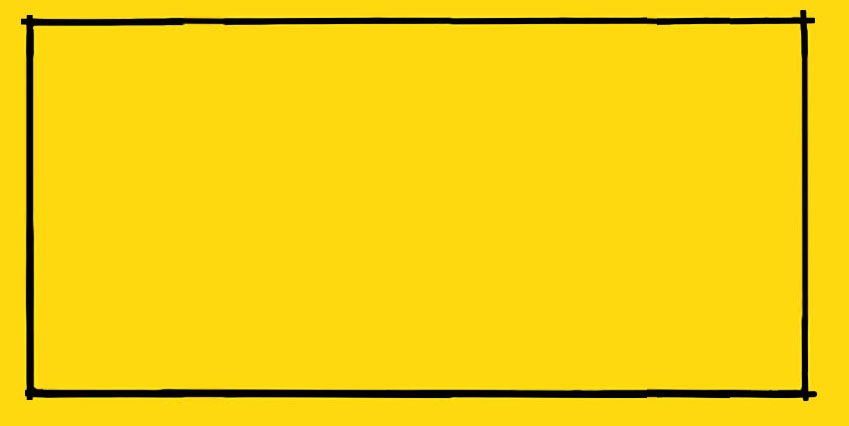 After a high-powered first edition in 2022 with Los Pirañas a.o., INTERRUPCIÓN returns this year with not one, but three (!) events dedicated to tropicannibalistic music from Latin America and its diaspora.
These tropical Thursdays will be dedicated to vintage cumbia and avant-garde experiments from the future. For the first edition, two of the three Pirañas (Eblis Álvarez and Pedro Ojeda) return to WORM as the diabolical duo CHÚPAME EL DEDO, accompanied by all-knowing picotero DON ALIRIO, multi-instrumentalist NENE MONÉ and dj MIJO.
Después de una exitosa primera edición en 2022 con Los Pirañas y otros shows, INTERRUPCIÓN regresa este año no con uno, sino con tres (!) eventos dedicados a la música tropicaníbalista de América Latina y su diáspora.
Estos jueves tropicales estarán dedicados a la cumbia vintage y los experimentos de vanguardia del futuro. Para la primera edición, dos de los tres Pirañas (Eblis Álvarez y Pedro Ojeda) regresan a WORM como el diabólico dúo CHÚPAME EL DEDO, acompañados del omnisciente picotero DON ALIRIO, multi-instrumentistalista NENE MONÉ y dj MIJO.
from Eblis Alvarez (Meridian Brothers, Los Pirañas) and
Pedro Ojeda (Romperayo, Los Pirañas). Chupame El Dedo started in 2013 as a one-off show with the aim of bringing death metal and tropical music together. Ten years later and they've released two albums (including 2019's excellent No Te Metas Con Satan), and perfected their sound into a hyperactive live show. Now they are back in The Netherlands, with some new material coming up as well! A mix of cumbia, metal, gabber and humor: what's not to love?
Una locura tropicalmente perversa de Eblis Álvarez (Meridian Brothers, Los Pirañas) y Pedro Ojeda (Romperayo, Los Pirañas). Chúpame El Dedo nació en el 2013 como un espectáculo único con el objetivo de unir el death metal y la música tropical. Diez años después, lanzaron dos álbumes (incluido el genial No Te Metas Con Satan del 2019) y perfeccionaron su sonido en un show en vivo. ¡Ahora están de vuelta en los Países Bajos trayendo material nuevo!
Tropically disoriented madness
Una mezcla de cumbia, metal, gabber y humor:
Then you should start following the Instagram-page of Don Alirio, where he's sharing treasures from the country's rich musical history. Lesson one: don't call Don Alirio a dj, but a picotero: one who can harness the incredible power that the picos (traditional sound systems) from the Colombian Caribbean have to offer. Don Alirio also bridges the gap between Afro Colombian music from the coast with music from the cities, which you can experience during his vinyl-only set in WORM.
¿Con ganas de aprender más sobre la música colombiana? Entonces deberías comenzar a seguir la página de Instagram de Don Alirio, donde comparte tesoros de la rica historia musical del país. Lección uno: no le digas dj a Don Alirio, porque él es un picotero: uno que puede aprovechar el increíble poder que los picós (sistemas de sonido tradicionales) del Caribe colombiano tienen para ofrecer. Don Alirio también cierra la brecha entre la música afrocolombiana de la costa con la música de las ciudades, que puedes experimentar durante su set de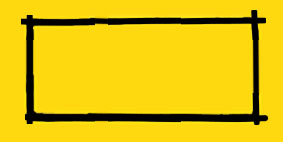 INTERVIEW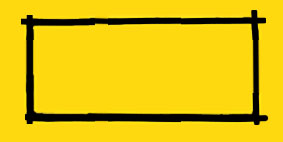 INSTAGRAM
solo vinilo
So, you want to learn more about Colombian music?
en WORM.
amazonic electro rhythms
of Nene Moné when they were performing live on Radio WORM. So much so that we've invited them for a show in front of a live audience. A multi-instrumentalist artist, originally from Valparaïso, but based in Amsterdam, Nene Moné combines social and environmental activism with their aboriginal roots, mixing Latin and Afro-rhythms, nature sounds and electronics.
En diciembre nos cautivaron los ritmos electro amazónicos de Nene Moné cuando se presentó en vivo en Radio WORM. Tanto es así que le hemos invitado a que de un show frente a una audiencia en vivo y en directo.
Artista multi-instrumentalista,
Back in December we were enthralled by the
originario de Valparaïso, pero radicado en Amsterdam, Nene Moné combina el activismo social y ambiental con sus raíces aborígenes, mezclando ritmos latinos y afro, sonidos de la naturaleza y música electrónica.
INSTAGRAM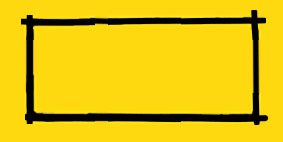 DJ MIJO provided some tasty flavours of Colombian music during last year's Cinema Colombiano festival, and we are happy to invite him back to WORM. He is a
INTERRUPCIÓN is organised together with the team of Cinema Colombiano. Keep an eye out on their or WORM's social media for any updates.
The second and third editions of INTERRUPCIÓN take place on the 6th of July and the 7th of September.
The annual film festival Cinema Colombiano, dedicated to Colombian film, is planned for the 16th and 23rd of September.
music collector from Medellín,
DJ MIJO nos proporcionó algunos sabores sabrosos de la música colombiana durante el festival Cinema Colombiano del año pasado, y estamos felices de invitarlo nuevamente a WORM. Él es un coleccionista de música de Medellín, y puedes esperar cualquier cosa:
desde gaitas y porros hasta salsa dura.
and you can expect anything: from gaitas and porros to heavy salsa.
Visuals by hiddenbehindmist
Host: Mitze Apocalipze (Cinema Colombiano Radio)
SOUNDCLOUD
¿cómo no amarlos?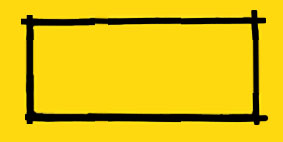 cinecol.nl
FACEBOOK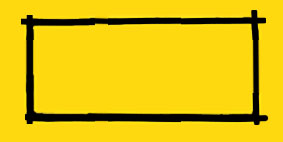 INTERRUPCIÓN
2022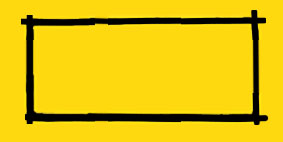 RADIO
every Wednesday 4pm CET