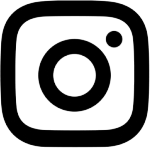 info@cinecol.nl
film festival
2015-2022
radio
el paro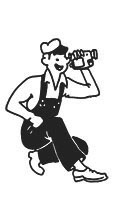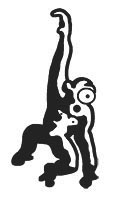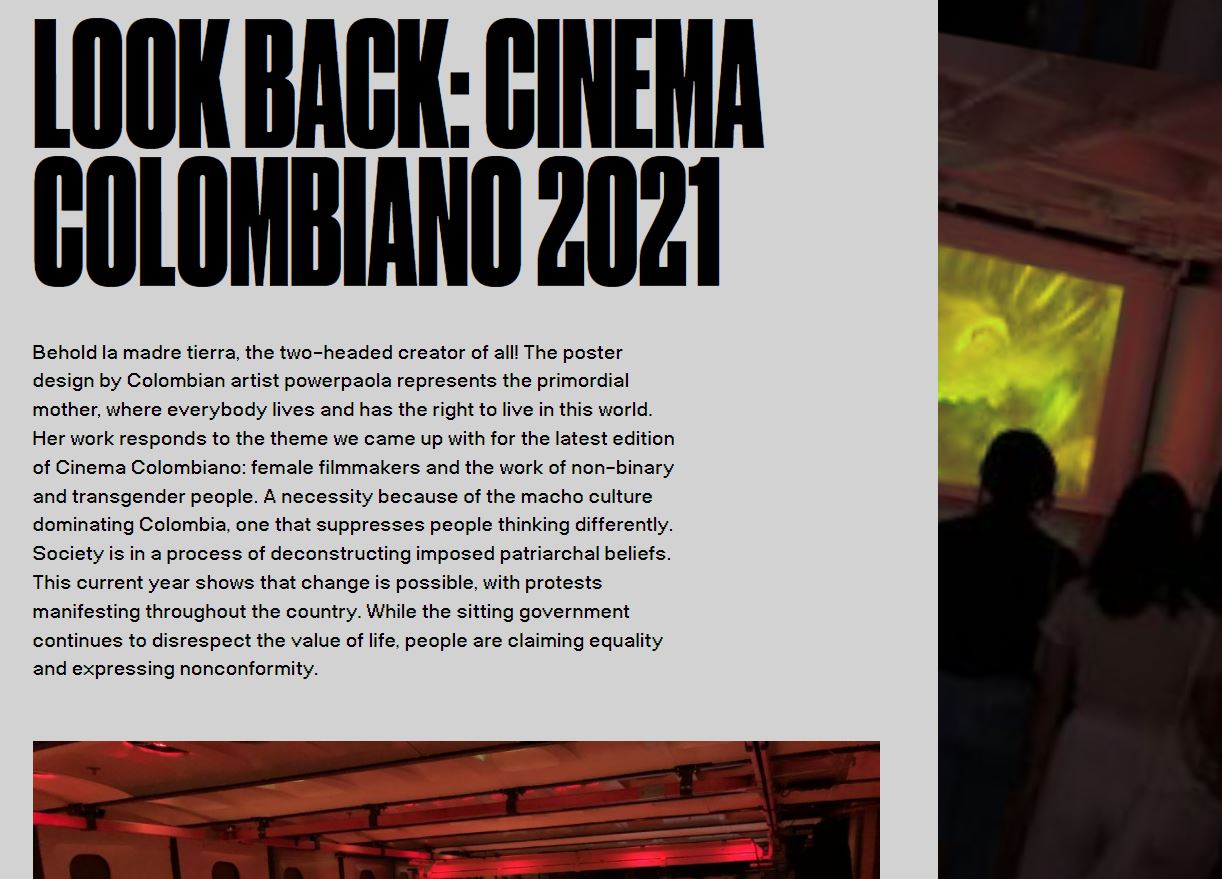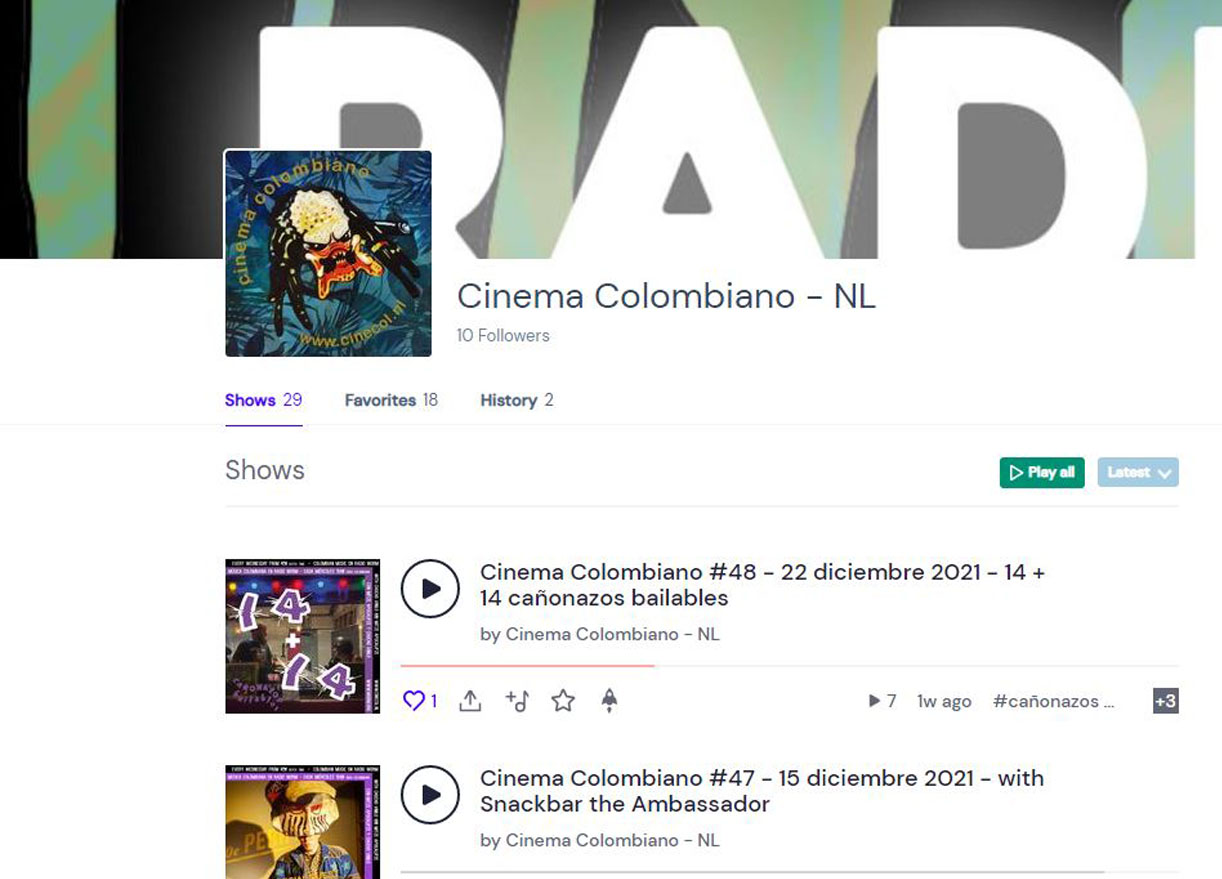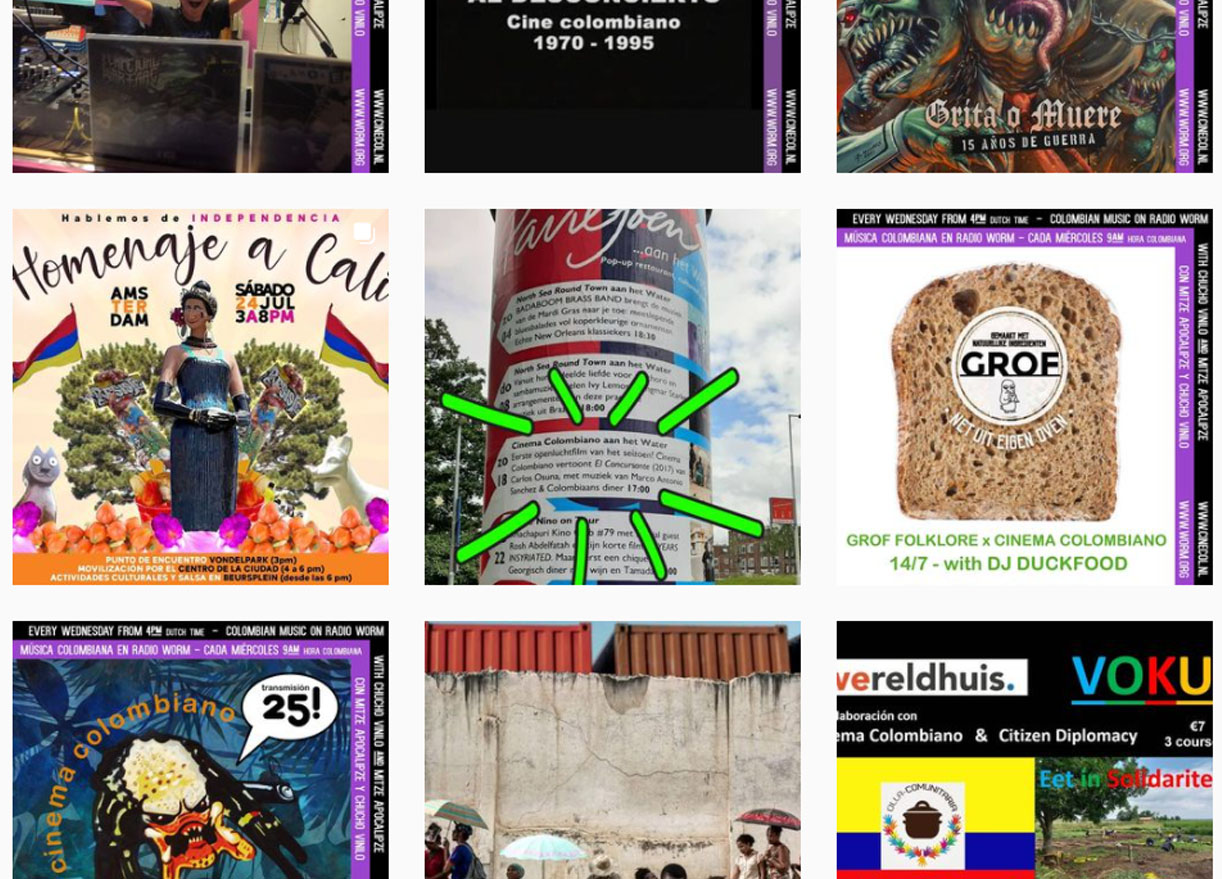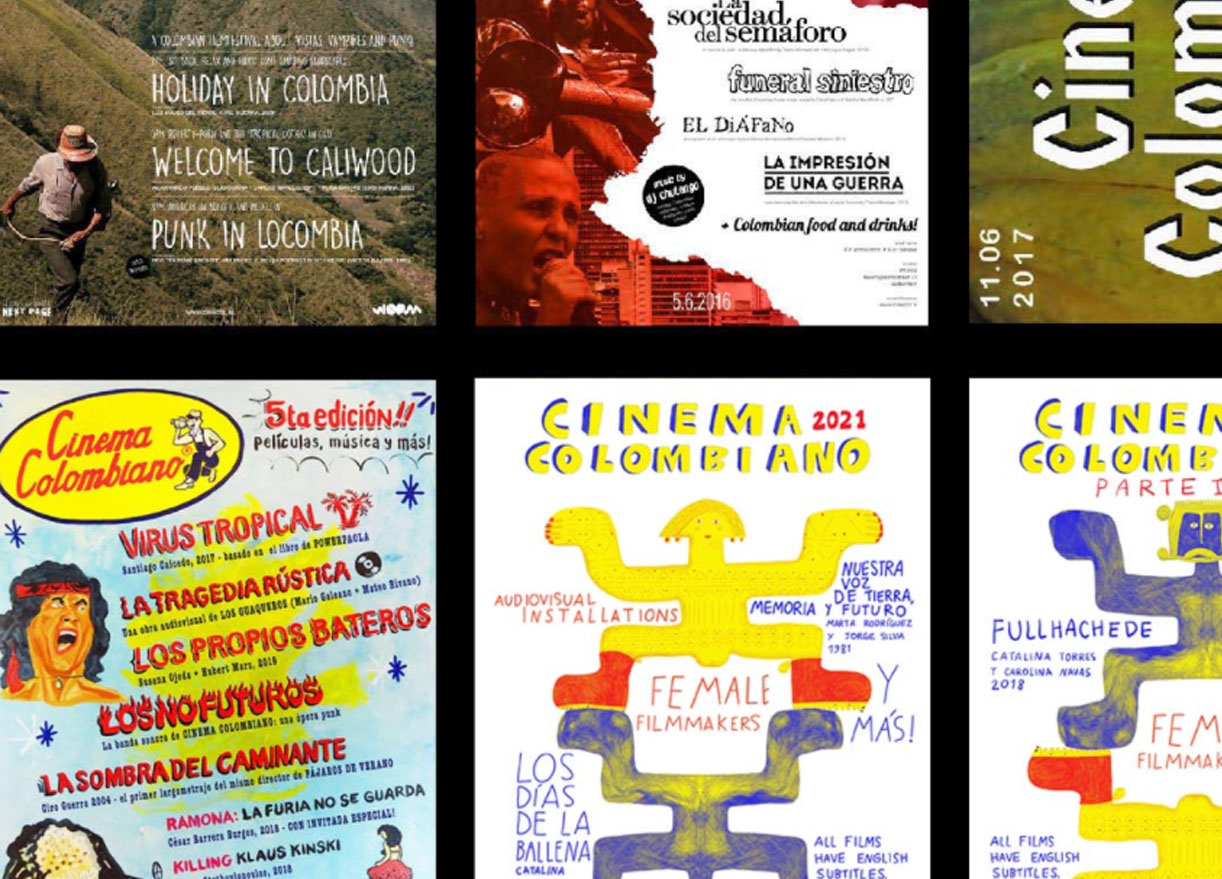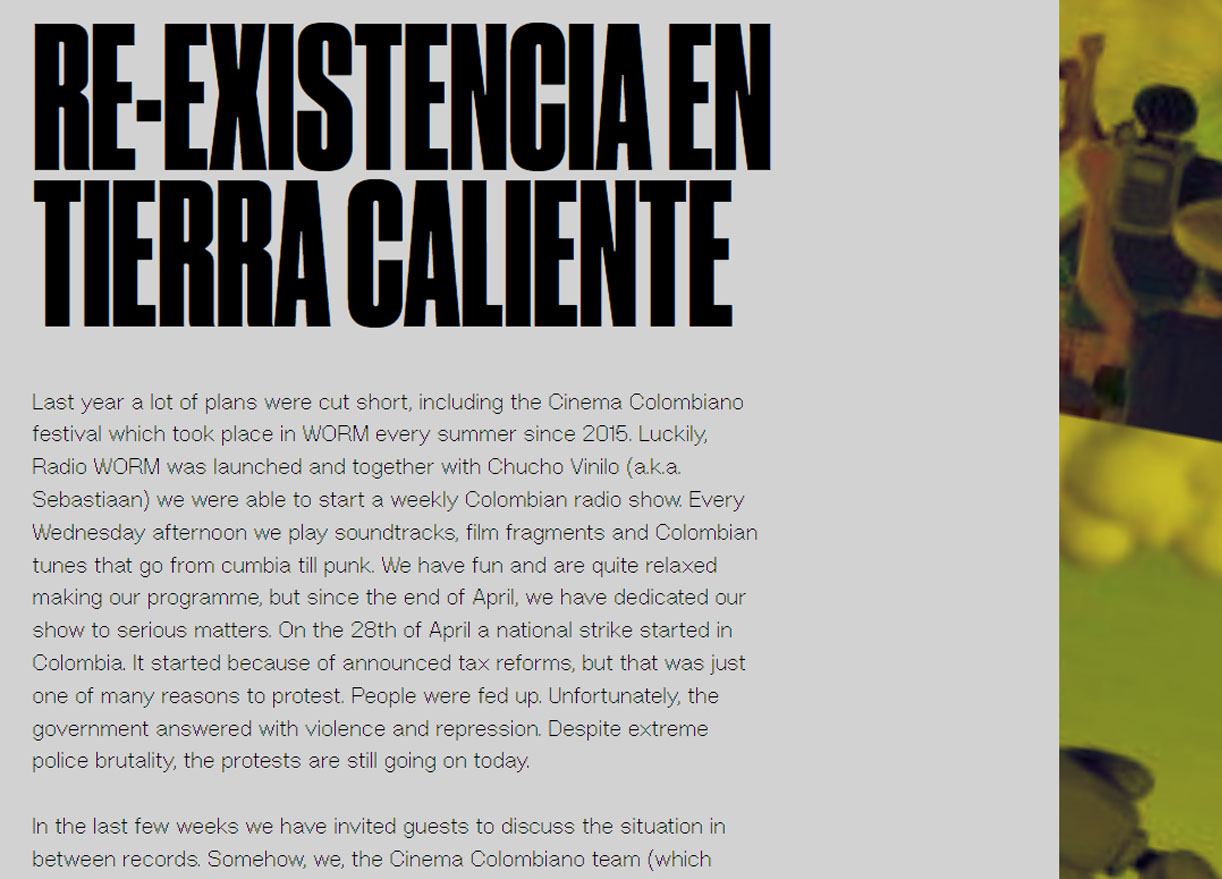 LISTEN LIVE TO RADIO WORM
...or check out our archive
we're live every Wednesday at 4pm CET
FESTIVAL CINEMA COLOMBIANO 2021
FOLLOW US ON INSTAGRAM
previous festival editions
EL PARO NO PARA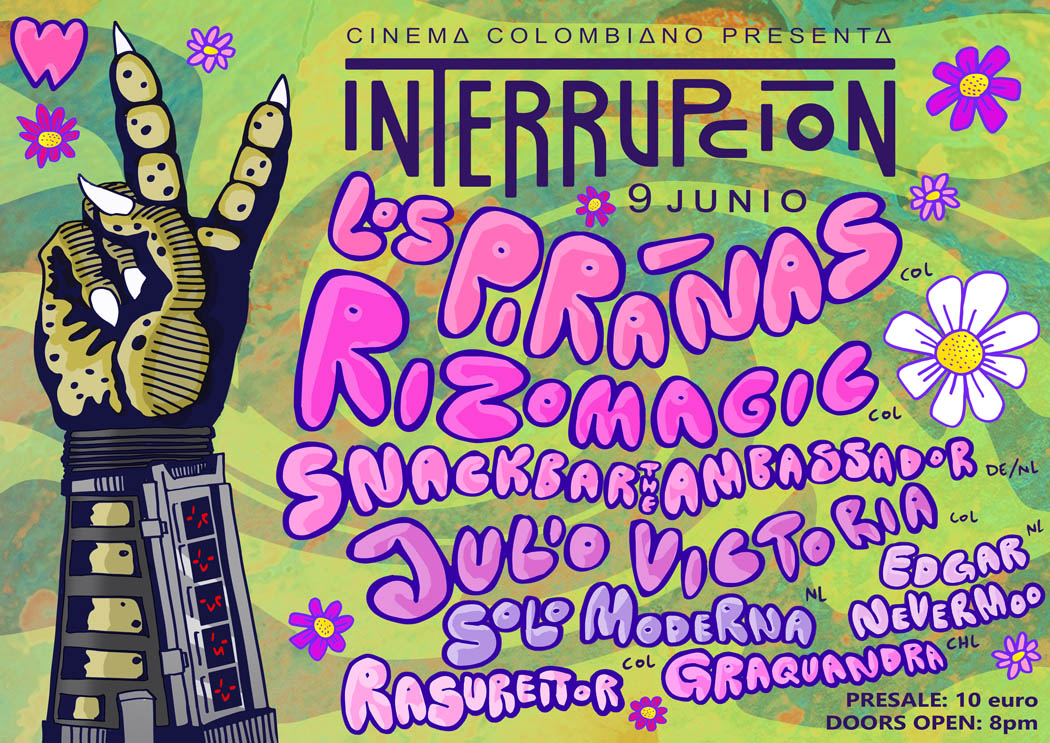 INTERRUPCIÓN is dedicated to music from Latin America and its diaspora.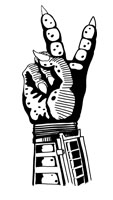 interrupción
2022
interrupción 15.6.2023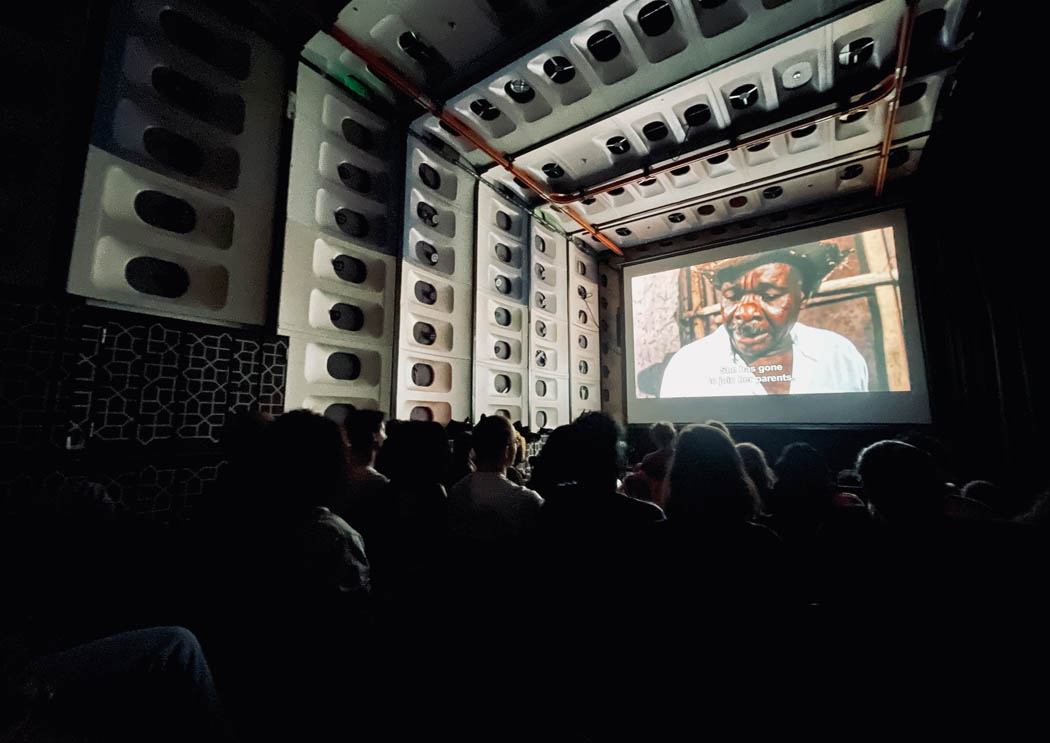 CINEMA COLOMBIANO 2022
INTERRUPCIÓN 2022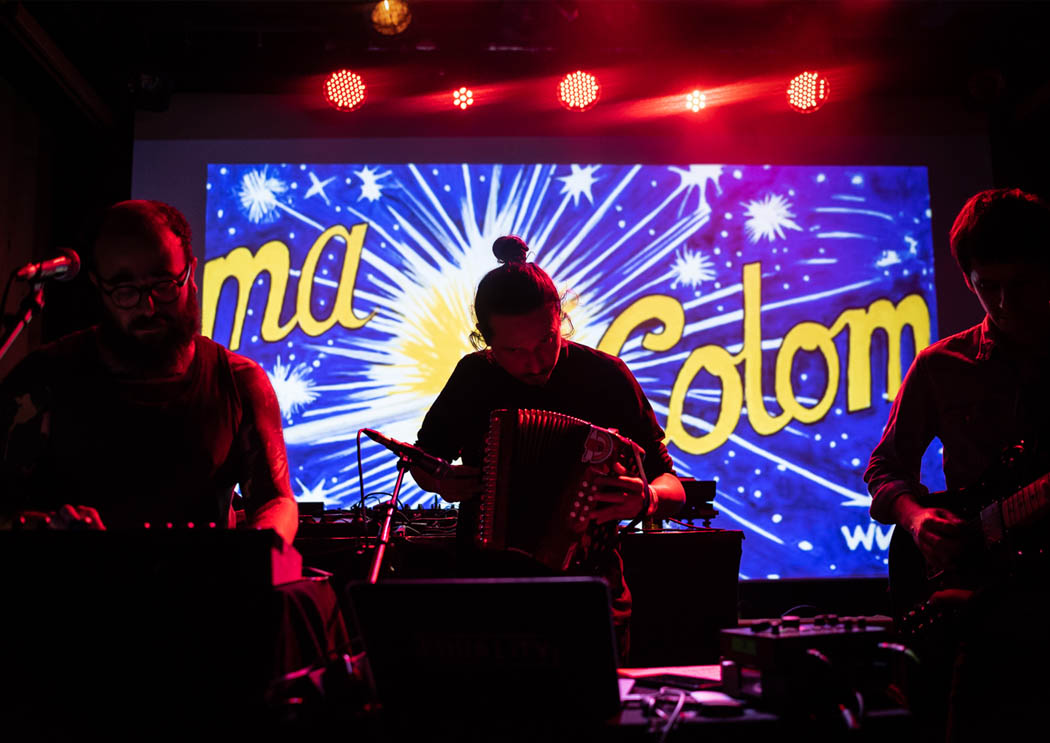 LATEST NEWSLETTER
FILM FESTIVAL CINEMA COLOMBIANO
INTERRUPCIÓN
INTERRUPCIÓN #1
SOCIAL MEDIA
Click here for more info on the first edition ->>>>
BIENVENIDX! The team of Cinema Colombiano organizes various events in 2023.

UPCOMING: CONJUNTO MEDIA LUNA in ROTTERDAM
27th & 28th of May (click for more info)
The film festival CINEMA COLOMBIANO 2023 will be held on the 16th of September in CAVIA Amsterdam and on the 23rd of September in WORM Rotterdam. More info will follow, but feel free to check out the programs of previous editions by clicking the link above.
To stay up to date, you can subscribe to our mailing list, follow us on our social media channels or tune in to our weekly radio program on Radio WORM: live every Wednesday at 4pm CET!